Snorkeling is one of the most adventurous and fun activities that you can experience in your lifetime. It is a simple and fun activity that you can enjoy on your own or with your friends and family. It is an activity that anyone can do – from children to adults, all you need to do is learn how to swim and be comfortable inside the water. Key West is a renowned place for people that truly enjoy coral reef snorkeling. The coral reefs are the center of attraction with their vivid colors and types.
At SNUBA Key West, we offer you a combination of snorkeling and scuba to get the best of both worlds. You do not need a dive certification not is there any age limit on the services that we offer. We provide you with tours to over ten beautiful destinations in Key West along with some of the amazing destinations in other Florida keys. If you are interested to go snorkeling in Key West, be sure to contact us today.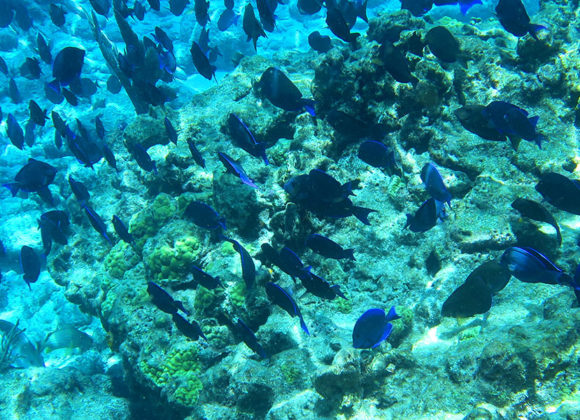 Here are some things to keep in mind before taking the plunge to go snorkeling:
Find the perfect mask fit
Before you get a snorkeling mask, make sure that your mask fits your face properly before heading out. You should also make sure that there are no twists in the straps and they are above your ears. The mask should fit snugly in your face so that it will not fall out of place or cause water to seep in while snorkeling.
Relax yourself
For first-timers, snorkeling can be an overwhelming experience. However, if you learn to relax, you will enjoy the activity much more. Since breathing is limited through the snorkel tube, it is important that you focus on taking deep focused breaths, which will help you relax more.
So, if you are interested in our services, contact us today.