Bachelor and Bachelorette Parties, with Wine Cruise, Open Bar and Special Events in Key West
Customized Key West cruises at sunset or under the stars
When you are hosting a party for a friend or family member that is getting married, you want the experience to be truly memorable. What could be more exciting than a cocktail cruise at sunset or under the stars in spectacular Key West, Florida? We can customize a party cruise that is ideal for the guest of honor and everyone that is celebrating the upcoming wedding.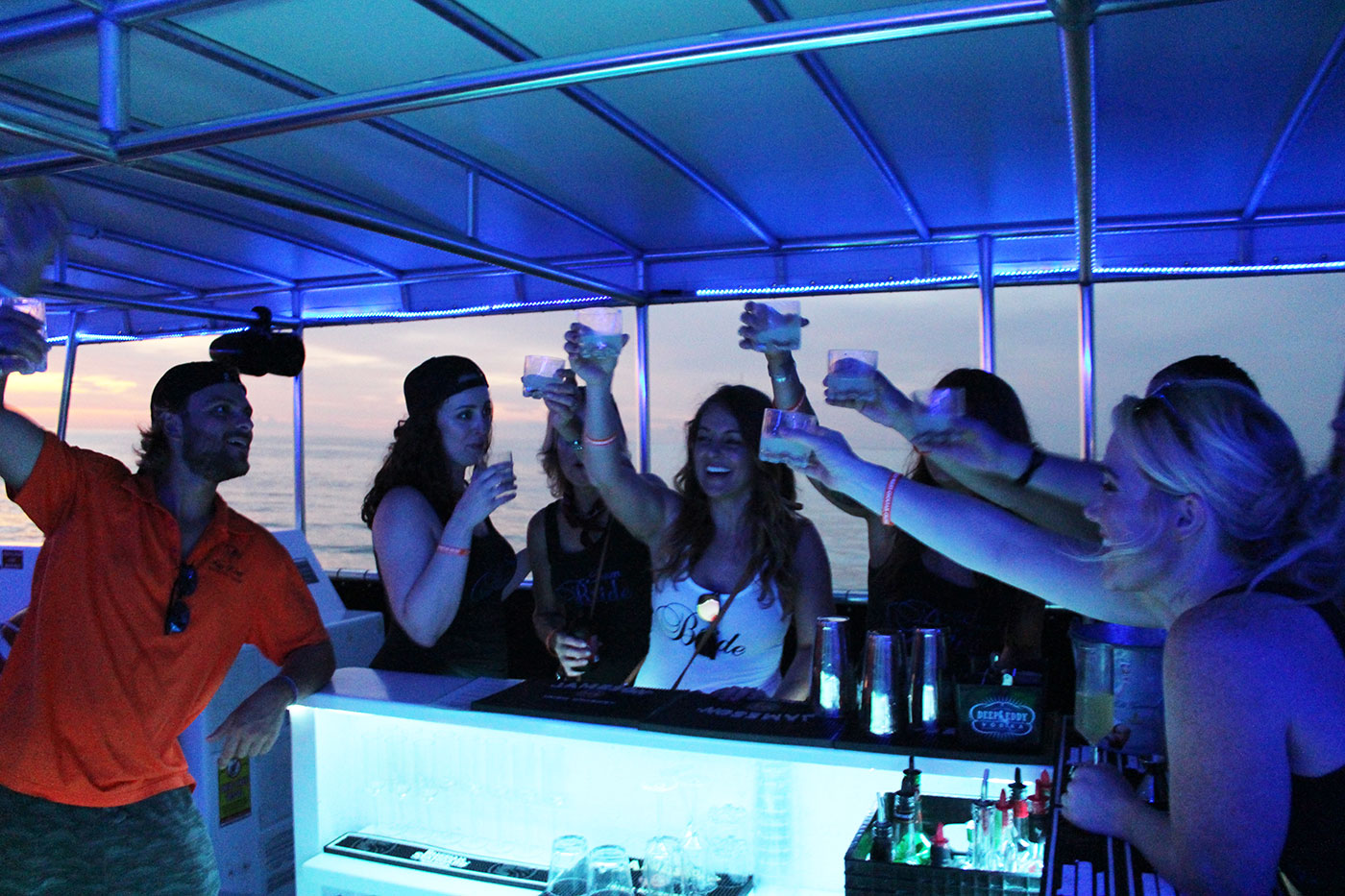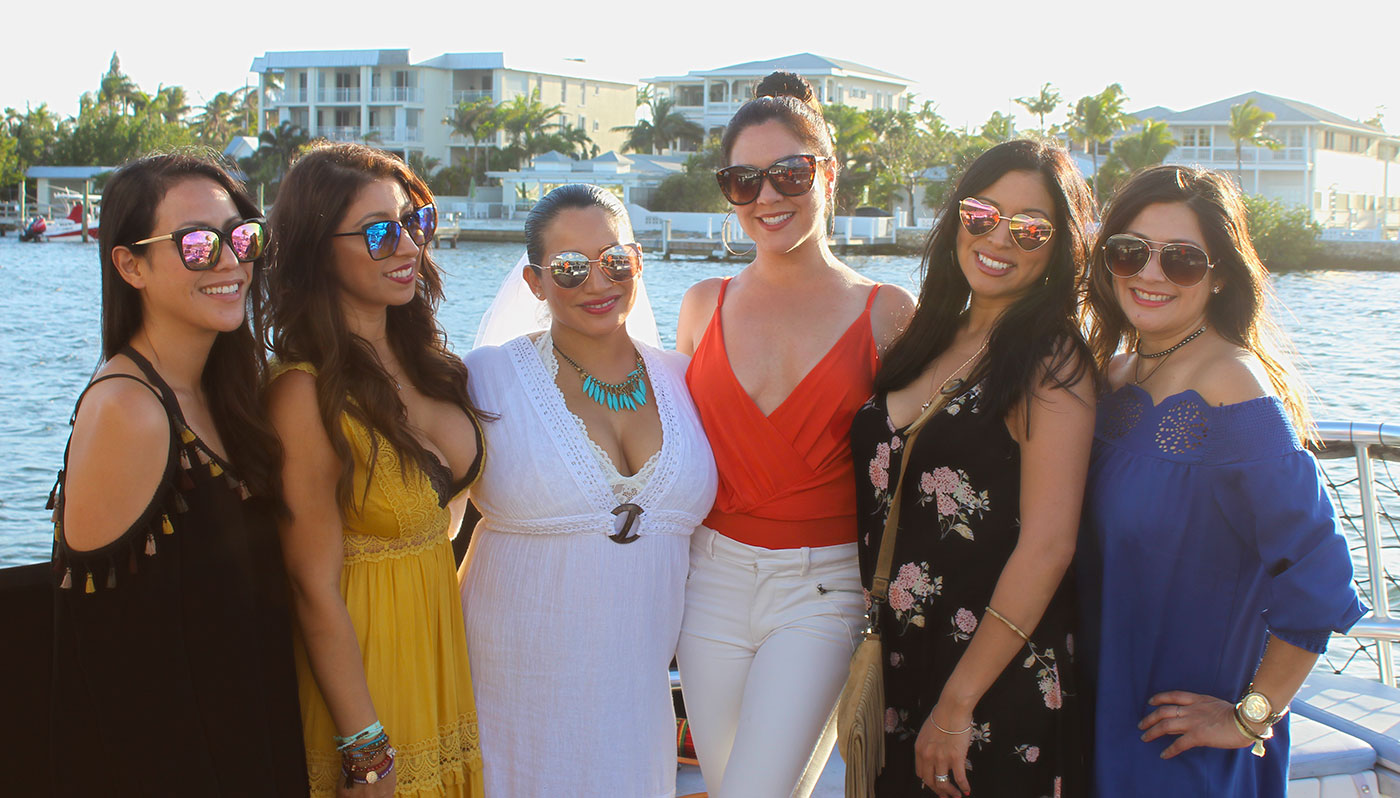 Custom Charter for Bachelorette Parties
You can rely on our fun, experienced hospitality professionals to show you a great time if you engage us to create a custom charter package for your bachelorette party. It can include the music of your choice, exotic male dancers, and a special cocktail menu that is designed to suit the tastes of your group. We also have delicious vino that we source from world-famous California wine growing regions.
Bachelor Parties
Bachelor parties are another one of our specialties, and we work closely with you to make sure that you get the perfect experience. If you would like to have exotic dancers, we have you covered, and we can provide a DJ or a live band. In addition to the premium cocktails and robust wine list, we offer local South Florida craft beers to our bachelor and bachelorette party guests.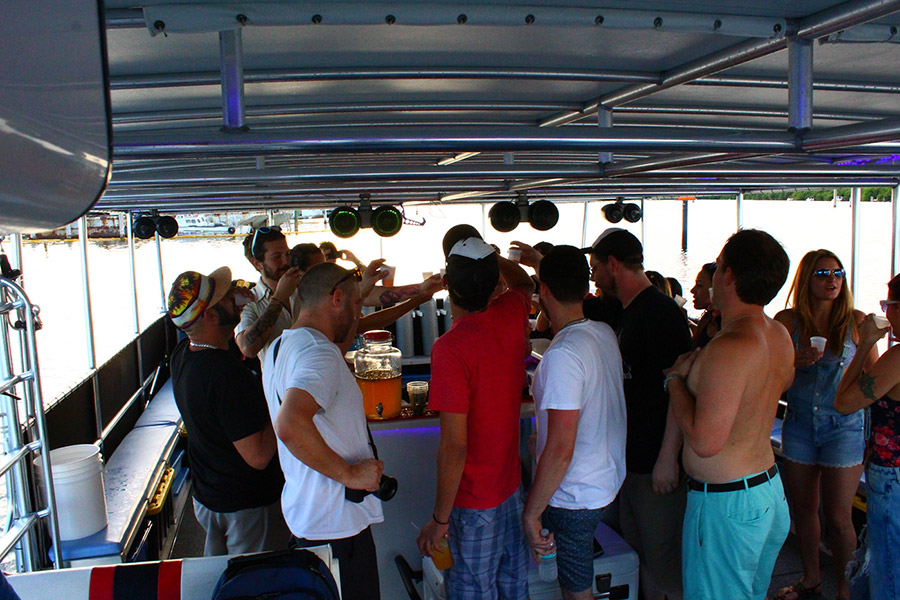 TRULY AMAZING MEMORIES
If you would like to learn more about our custom charter bachelor and bachelorette parties, give us a call at 305-395-9796 or send us a message through our contact page.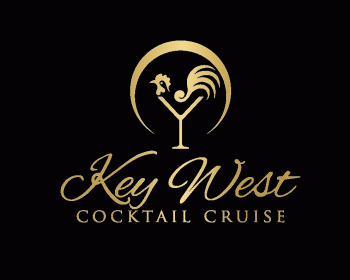 OUR HANDCRAFTED COCKTAILS
We utilize award winning Black Coral Rum in our cocktails. We also offer the Paloma and Jack Rose, the Green Flash Margarita, Miracle Mojito and Hurricane In The Membrane. And of course, we offer some truly original creations, such as the Sunset Sour, Irish Supermodel, and The King's Half Star. All of our Sunset Cruises feature Premium or Ultra-Premium Spirits, plus hand-made mixers and fresh-squeezed juices. This is the very definition of "Craft Cocktails"!
BLACK CORAL RUM
A new-comer to the Florida Craft Spirits community, Black Coral Rums have won Gold or Double Gold at every competition they've entered in 2016. It is an honor to include their rums in our Craft Cocktails!
STARGAZER MIMOSA
This cocktail will ruin you for standard mimosas: We take a beautiful sparkling wine, add clarified Pineapple Juice, Orange Flower Water and Rhubarb Bitters… plus fresh Orange Oils around the rim! It's a truly wonderful take on the original!
PAISLEY PARK
Due to the fact that it came out his favorite color, this one is dedicated to Prince: The Paisley Park features Havana Club White Rum and house-made Blackberry & Hibiscus Syrup, topped off with Ginger Beer and fresh Lime Oils. Aromatic and bold, this is a true original!
PISCO PUNCH
Utilizing the finest Peruvian Pisco Porton along with fresh Lime Juice and Guava Nectar, plus a couple of secret ingredients, this Pisco Punch is one you'll ask the crew to prepare more than once!
HIBISCUS MAI TAI
Our take on the Classic Tiki cocktail, using a house-made Hibiscus Orgeat Syrup to truly infuse a bit of the Florida Keys into this California mainstay!
RED SKY AT NIGHT
The "Red Sky At Night" features Bluecoat American Dry Gin, FeverTree Mediterranean Tonic, and a Strawberry Mint Shrub that's hand-made by our Beverage Director. It is a light, bright, refreshing take on the classic G&T!
LET'S SET SAIL!
BOOK YOUR NEXT PARTY TODAY.