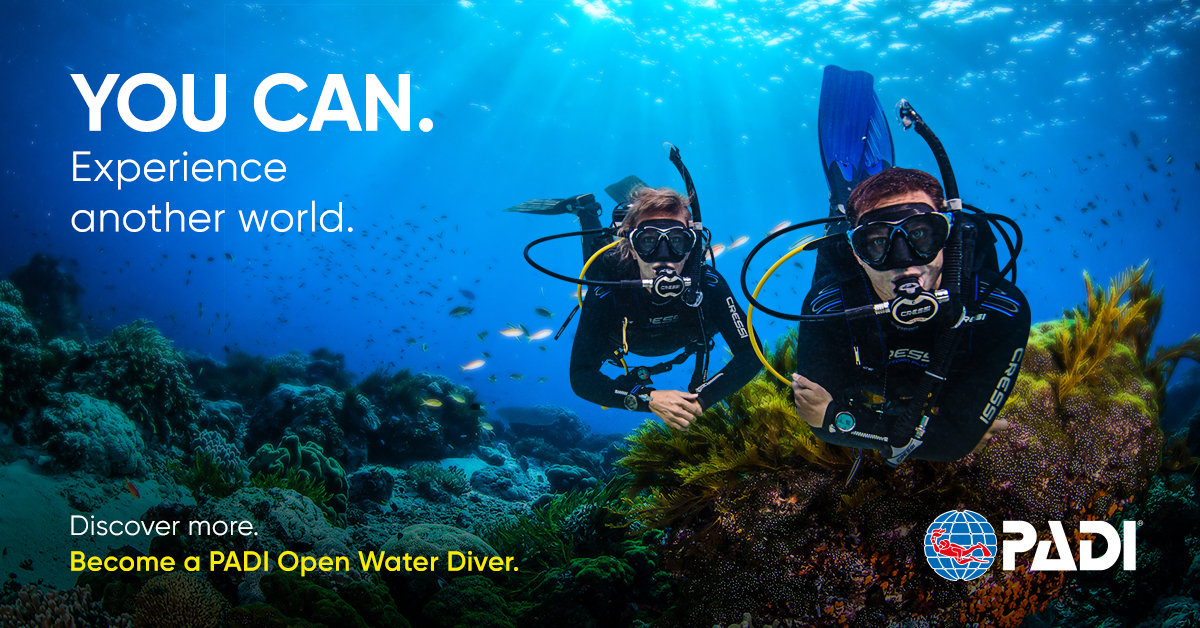 Professional Scuba Diving and Scuba Dive Training in Key West with Our Certified PADI Instructors.
Learn how to dive in the Florida Keys
Our professional PADI instructors provide all major PADI certifications as well as a wide variety of specialties. These include full training for students of all experience levels.
THE PADI E-LEARNING®
DIFFERENCE
Whether you want to learn to scuba dive or you're a certified scuba diver looking to continue your education, PADI's digital scuba programs are the way to go. Work at your own pace, online or offline, using your computer or mobile device. Schedule in-water training when you're ready.
YOUR NEXT GREAT ADVENTURE STARTS HERE!
Start Your Scuba Diving Certification! As a certified diver, you'll interact with fascinating animals, explore exotic destinations, and surface with amazing stories to share. Getting started is easy. Enroll online, and complete your in-water training in just a few days. Are you ready to live a more extraordinary life?
Start Your Scuba Diving Career! Turn your passion into your job! As a PADI Divemaster or Instructor, you can earn money as you travel the world, or stay in one place and become a local diving expert. Whether you work in a dive shop, resort, or on a liveaboard, you'll enjoy a rewarding career and get paid to do something you love.
Quick Guideline for package choice
All dive equipment is included in each of our certification courses.
PADI Open Water Diver Course
$500
(+ PADI OWD E-LEARNING COURSE)
PADI Advanced Open Water Diver Course
$500
(+ AOWD PADI E-LEARNING COURSE)
PADI Rescue Diver Course
$500
(+ Rescue Diver PADI E-LEARNING COURSE)
Emergency / First Responder Diver Course
$250
( EFR PADI E-LEARNING COURSE OPTIONAL)
LET'S SET DIVING!
SCHEDULE YOUR NEXT DIVE TRAINING COURSE TODAY