SNUBA® Private Charters
The Ultimate Dive experience for everyone! 

Explore the Seas in the Keys!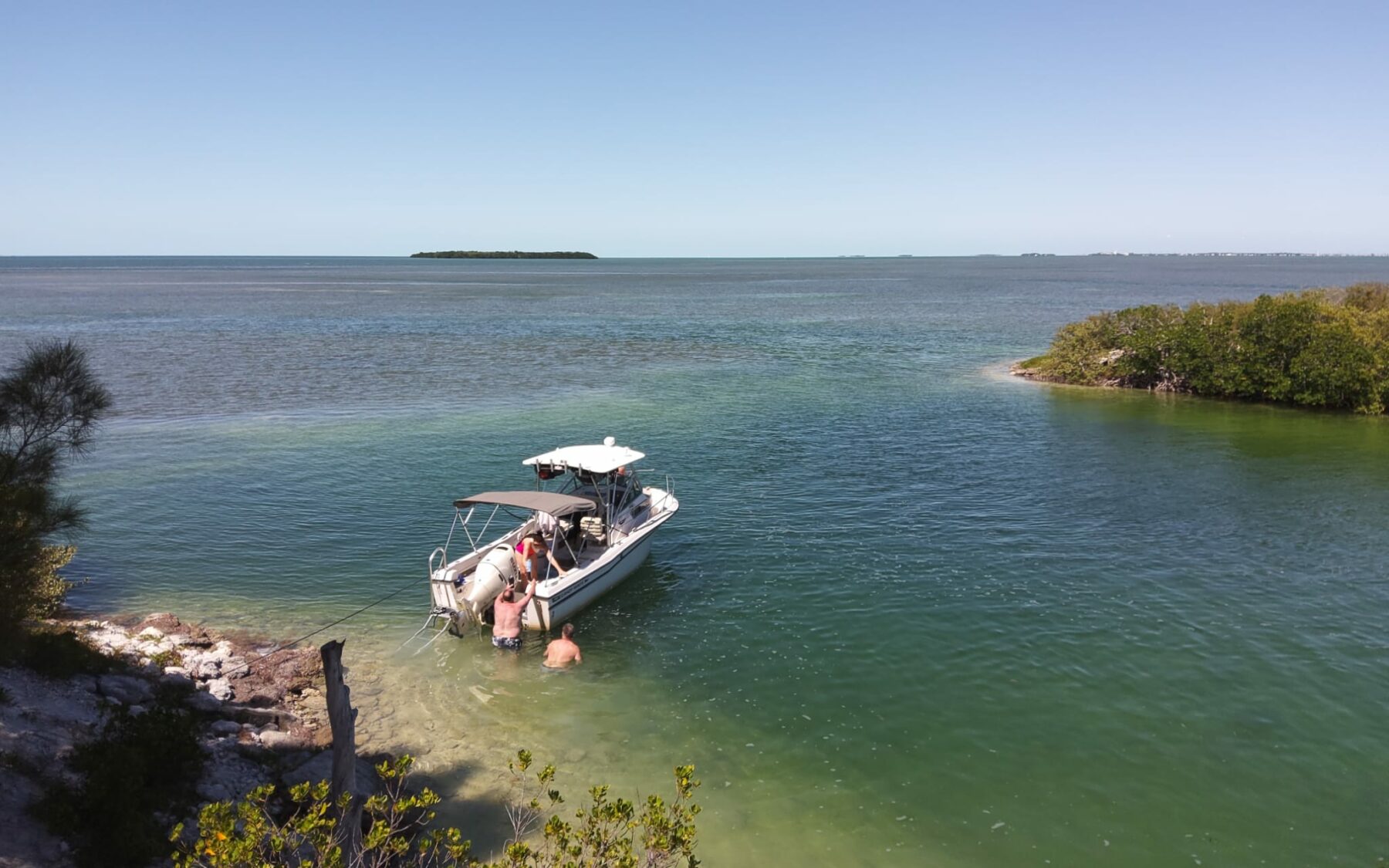 Your group will have the comfort and freedom of your own private charter with the expertise of our Guides,Photographer and Captain. Our SNUBA Charters bring the luxury of deciding where and when you spend your time, while the security of having an experienced crew there to guide you the entire way. 

We give you the Key to explore the Keys. Whether your group is new to the dive world or experienced and certified, our charters are perfect for everyone. You can decide exactly how you want to spend your time on the water. Choose from guided Snuba, Snorkeling, Scuba or a mix of options. 

Combination SNUBA and Scuba Diving trips are the best way to keep the Scuba Divers in your group happy while introducing the fascinating underworld to beginners on the same trip! This offer is an excellent opportunity for the entire family to participate together no matter the age or experience.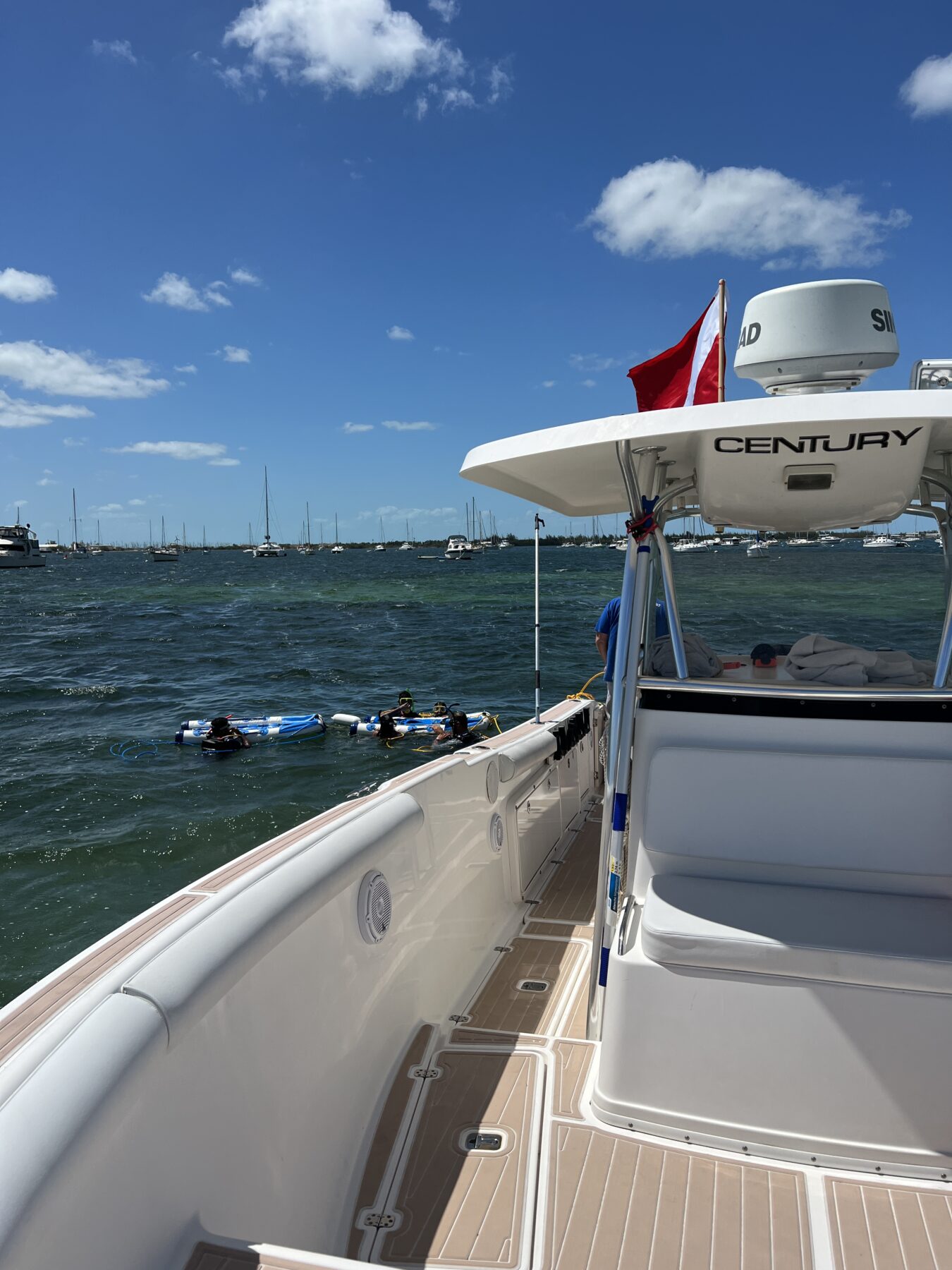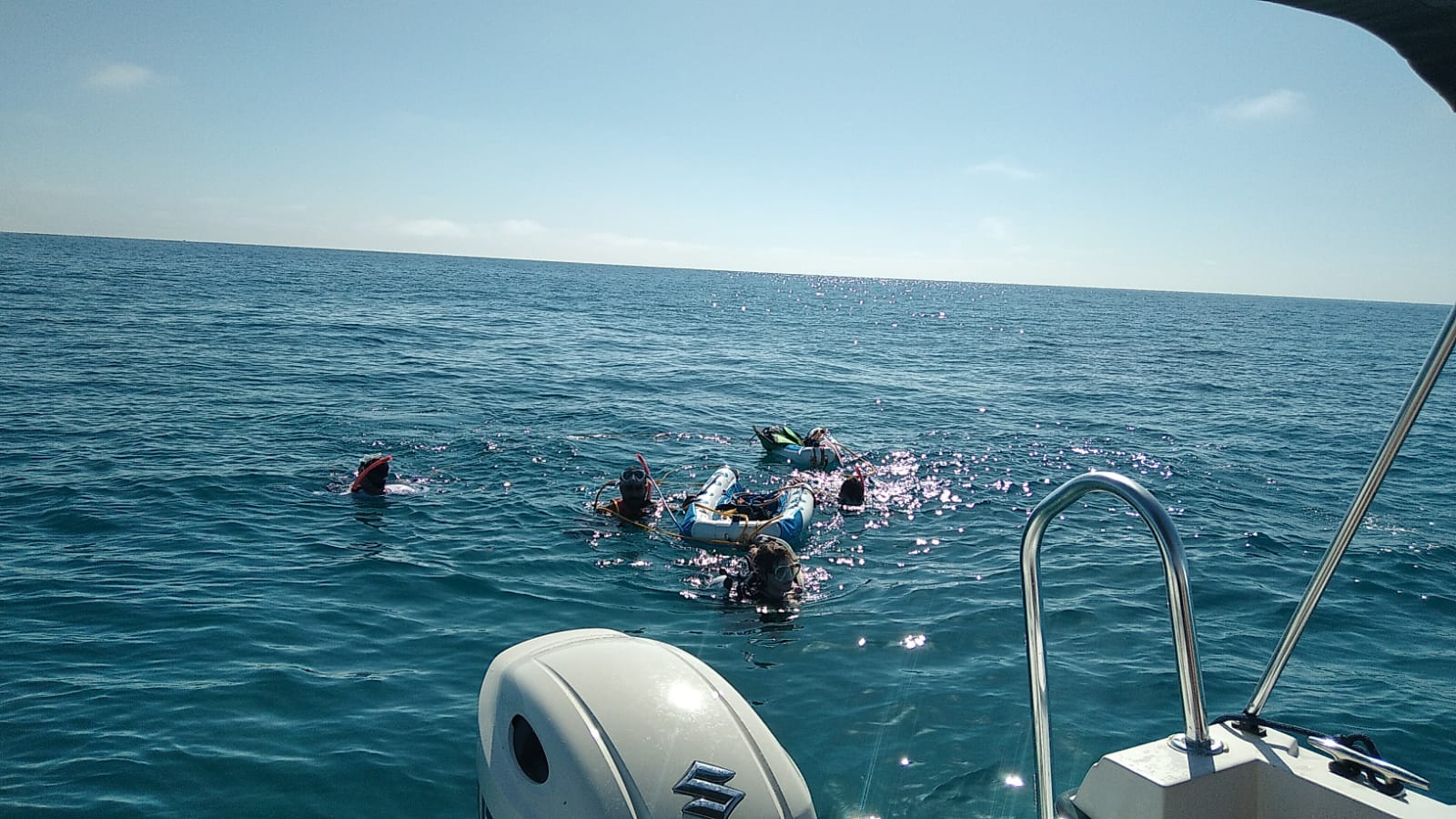 Welcome to Your Own Private Vessel!
"you are the captain now" – Design your charter the way you want with guidance from our crew. 

Experience beautiful marine life, sandbar landscapes and breathtaking sunsets on the crystal clear waters. Dive, Snorkel or relax in this endless aquarium. Discover coral reefs, private uninhabited islands and the Choice is always yours on how. Plan your day making new discoveries at multiple different dive sites around the keys and learning the introductory skills it takes to dive.
Each vessel comes equipped with your very own Captain, SNUBA Guide and photographer, Water is always provided as well as access to restrooms on our vessels. Food and snack orders are available upon request. Whether you're planning for a small group of 4 people or a larger group of 20+, we have the vessel and crew equipped to give your guest a world class experience.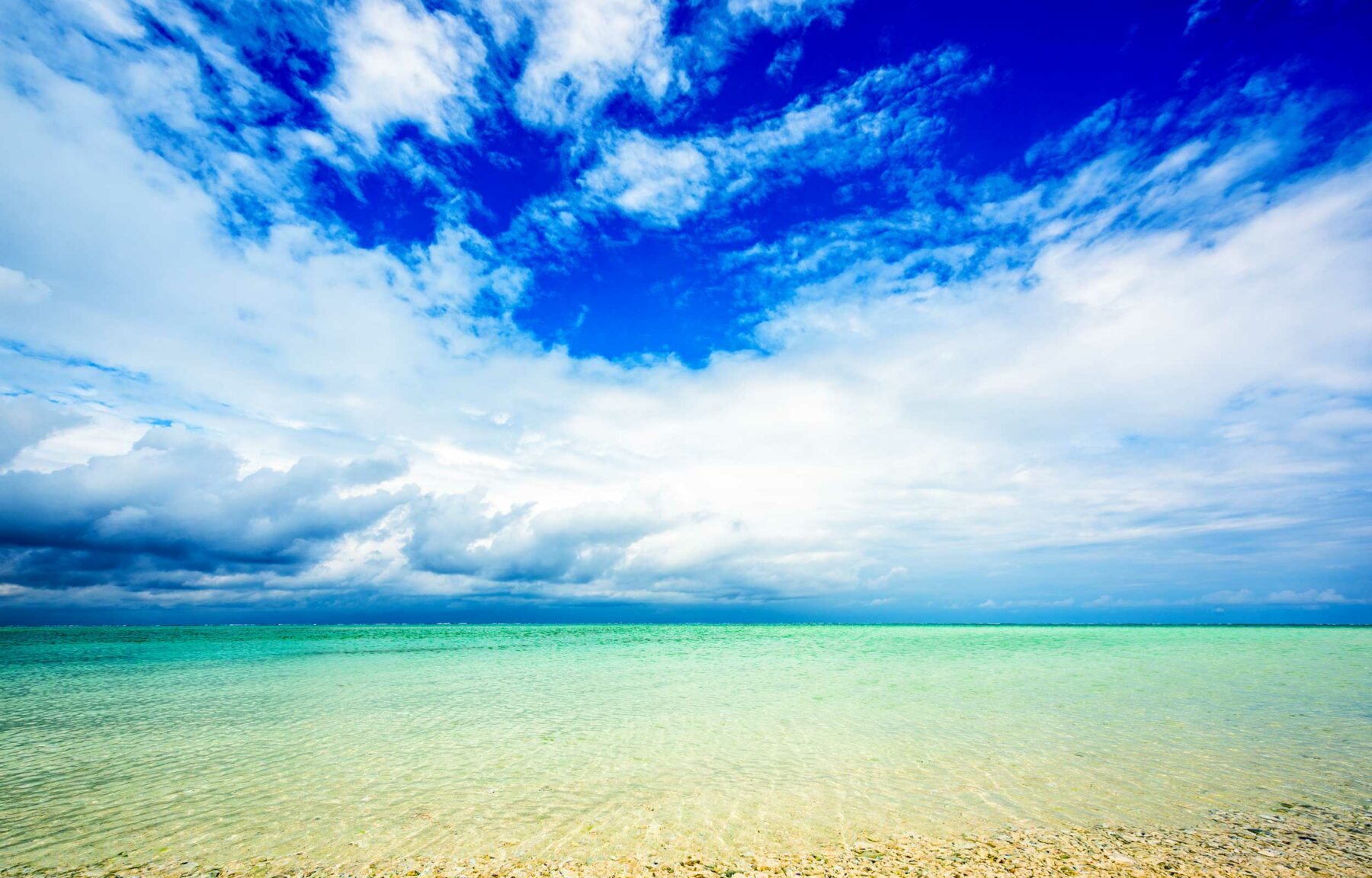 We offer all-inclusive charters that can accommodate groups as small as 1 solo traveler, to as large as 49 guests on our flagship vessel Good Times. Your private charter comes with all the amenities offered on our public Snuba trips, plus your customizations. Whether you prefer Two SNUBA Dives, in two of our 15 different Dive Site locations or a personal 2 tank Scuba dive with our Dive Masters. The choice is always yours and there's no better way to see the Keys than on and in the water with our team. Each vessel includes refreshments and optional food packages, Marine restroom options and all your necessary gear. Show up in your swim suits and our crew and vessels handle the rest! Our boats are docked at the Garrison Bight Marina, just a short bike ride away from the famous Duval Street and easy free parking is always available directly in front of our neighbors, The Thai Island restaurant.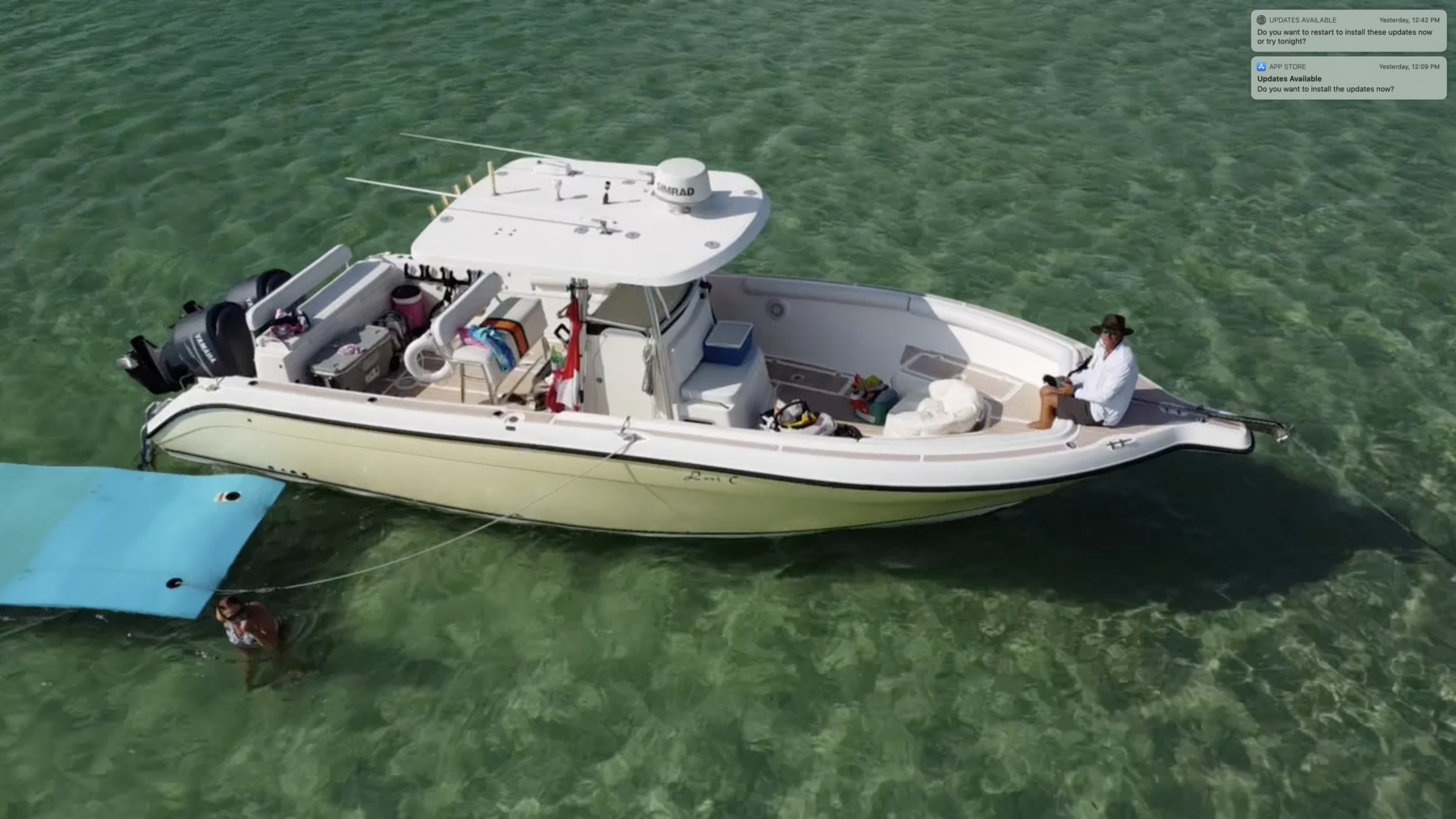 M/V "Lori C" 32' Century Center Council (1 to 6 Guests)
The Lori C , our newest addition to the fleet, is a 32' Century Center Console is known for speed and stability making it our fastest vessel. She enables our guests to get to our further dive sites quickly, while having fun and most importantly being safe. At 10.5 ft wide she provides room for stunning views at any vantage point on a stable level plane. She offers a full enclosed marine head (marine restroom), forward facing bow seats and ample stern seating. The Lori C can be staffed appropriately based on your trips customizations. This versatile vessel is always the perfect choice, where your request is our crew's command. 
Amenities: 
6 passenger capacity 
Full-Size Marine Head (restroom) 
Bluetooth Marine Sound System 
Cooler for refreshments
Easy Water Access 
Sun and shade areas 
Dive Ladder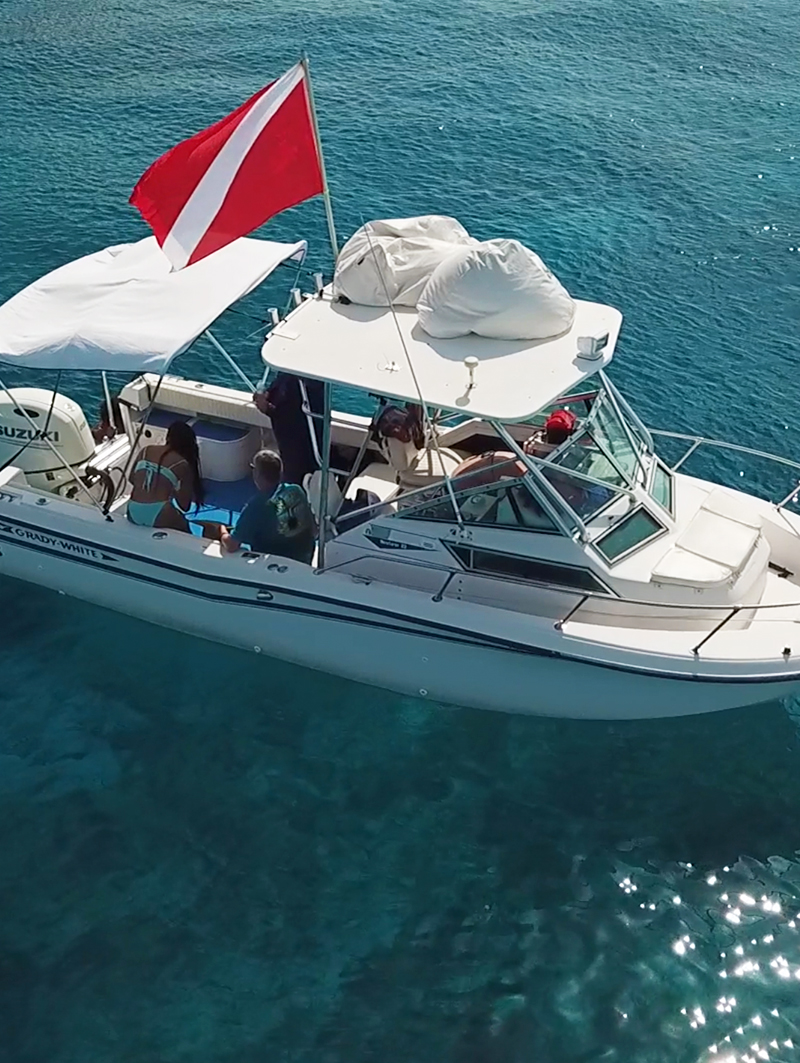 M/V "Lori D" 23' Grady White Seafarer (1 to 6 Guests)
Our Grady white may be compact but she has a big impact. She provides our guests with a true crew experience. This 23' walk around cabin boat holds her own against bigger vessels in our fleet, as she glides through waves creating a smooth relaxed unique experience. Every trip on the Lori D includes an experienced Captain and a professional Dive Guide, allowing you to sit back,relax and experience the Salt life without a worry in the world.
Amenities: 
Capacity 6 passengers 
Cushioned seats 
Hi-Fi Stereo System 
Coolers for Snacks and beverages 
Easy Water Access 
Areas for Sun and Shade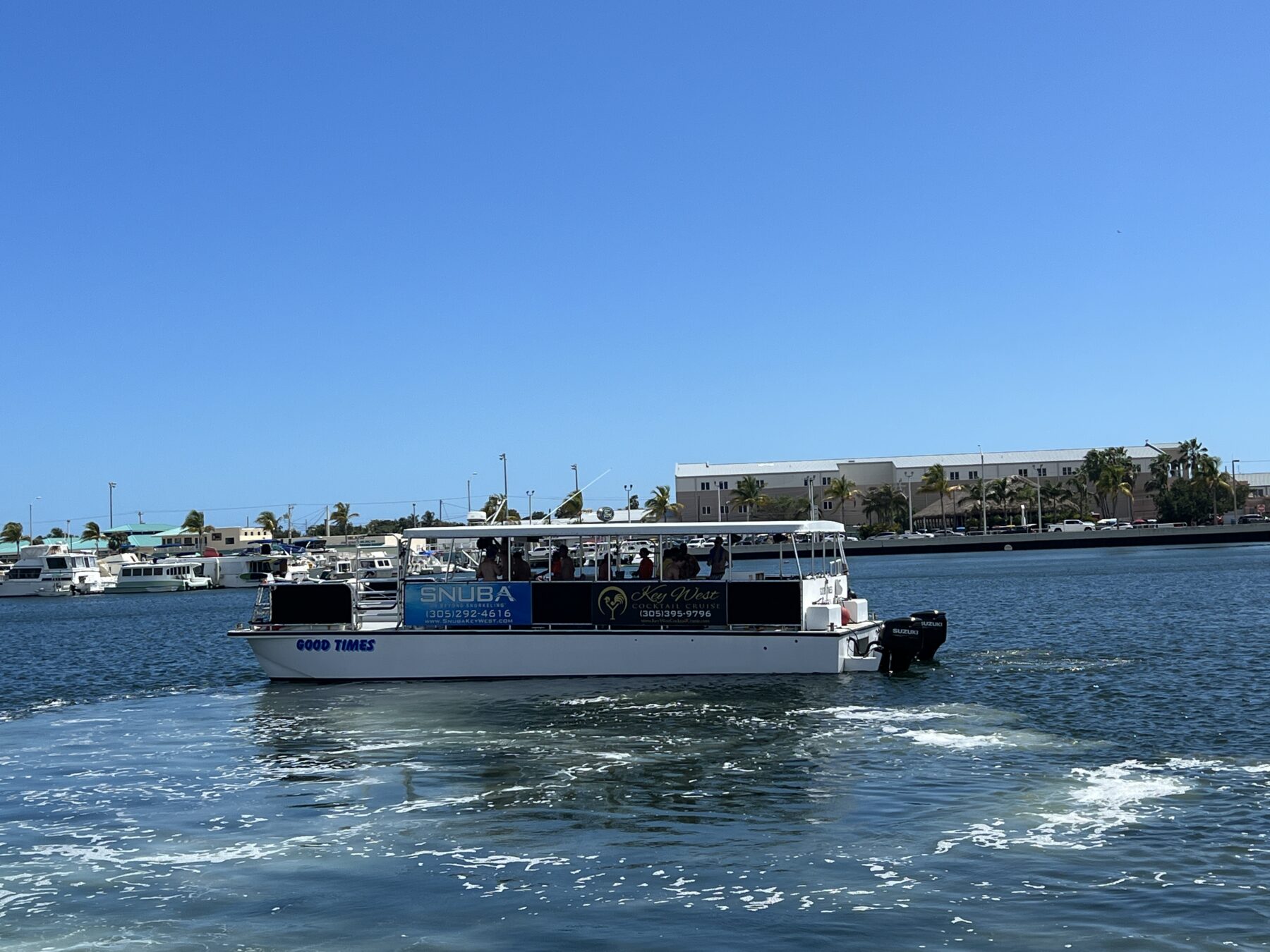 M/V "Good Times" 47' Cooper Marine Catamaran (1 to 49 Guests)
Our flagship vessel, Good Times is SNUBA Key West's largest vessel and is set up to give you the ability to invite the entire crew. No diver left behind on this 47' power cat, with the space and functionality to support a large group's every wish. Surrounded with cushion seating, your entire group will have the opportunity to move about leisurely with access to a full marine head and fresh water shower on board. With a Hi-FI bluetooth stereo system and ample storage for tanks and gear, she is perfectly suited for a variety of combination trips. She can support a food/catering table so you and your guest will never be hungry during your adventures. This vessel is your Key to "Good Times" on and in the water, making your trip not only a memorable learning experience but also a Dive Party! 
Amenities: 
30 Guest Capacity 
Captain, Guide, Photographer 
Cushion Seats 
Hi Fi Bluetooth stereo system 
LED Lighting 
Full-Size Marine Head 
Fresh Water Shower 
Multiple Dive Ladders 
Sun and Shade Areas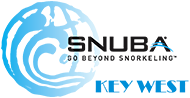 Our mission is to provide our guests with a premier curated private Dive experience! We aim to bridge the gap between luxury private charters and exploring the underwater world for everyone. Whether you're a Scuba Certified or Diving for the first time, we want to provide the most memorable experience!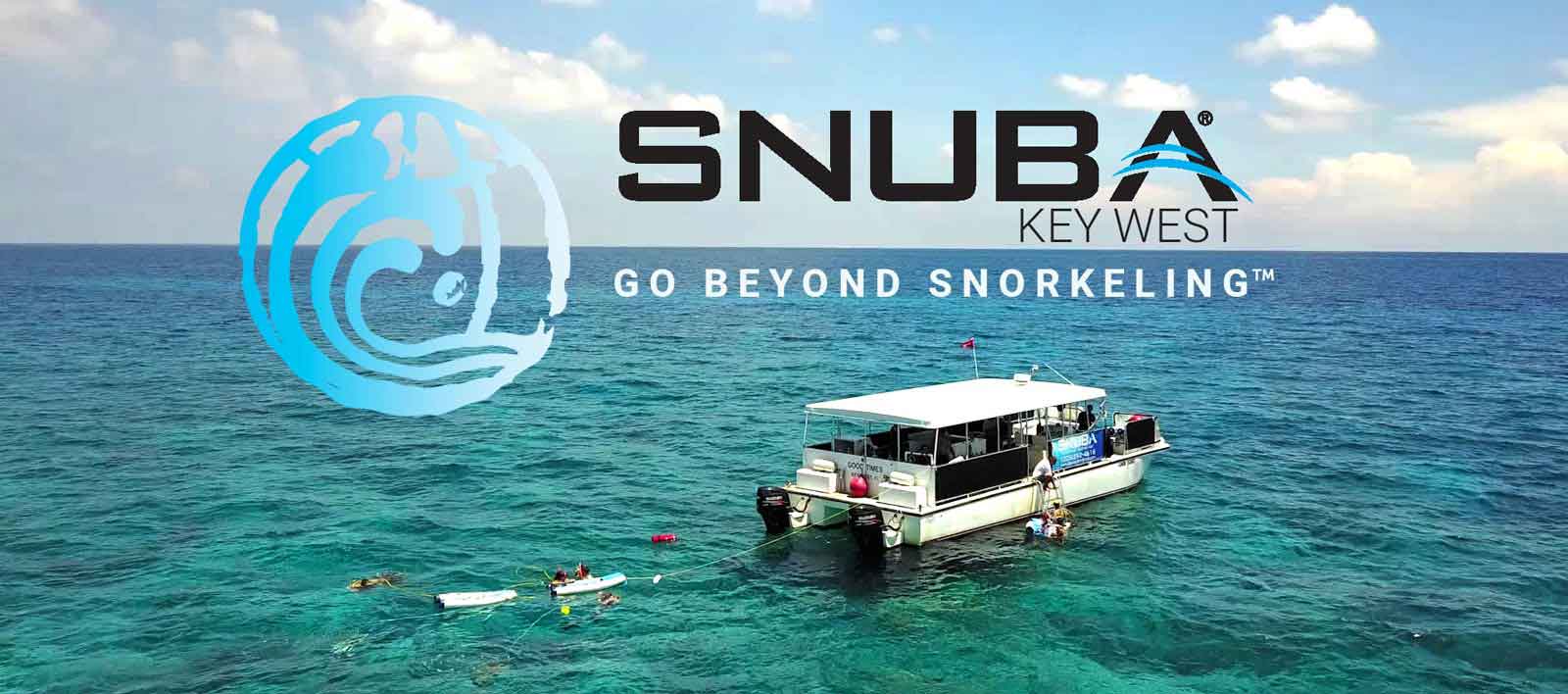 Private 2 Dive Charter!
All of our custom private charters are 4 hours long with plenty of time to do 2 dives or whatever the group decides with the direction of our amazing staff!
Professional & Friendly Staff
Our amazing staff of USCG Master Captains and PADI Dive Instructors / SNUBA® Guides will show your group a 5-star experience both in and out of the water!
Photography and Videography Included!
Our amazing crew will take a ton of photos and videos of your adventures to be emailed to your group for a wonderful day of memories!
Personal Dive Guide!
One of our private charters' biggest advantages is that your group will have their own amazing dive guide to escort them through the beautiful marine world!
Coolers Ice & Bottled Water Provided!
All of our private charters come stocked with plenty of coolers, ice, and bottled water with tons of room for our guests to bring anything they choose!
All Gear Included!
No matter if you're seasoned scuba divers doing a 2 tank dive, beginners experiencing SNUBA® for the first time, or a combination of both, all equipment is provided! Just bring bathing suits, towels, and refreshments, and we'll provide the adventure!
"My family were in Key West for spring break. We decided on doing snuba for the first time. If you are considering it I would highly recommend Snuba Key West. Our guide was very knowledgeable and fun to work with. Even with some of our family feeling motion sick he was very compassionate and did everything he could to still make it a positive experience. It was amazing being able to be underwater for such a long period of time. You are able to get so close to the beautiful reef and marine life. We were able to see everything the reef offered. Numerous varieties of tropical fish, barracuda, stingrays, reef sharks, nurse sharks, even a giant spotted manta ray. The whole experience was amazing" – Aaron B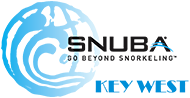 Experience SNUBA® Key West Like a Local!
 Same Day Appointments are Available.
bookings@snubakeywest.com
Garrison Bight Marina Slip 7 Key West FL, 33040