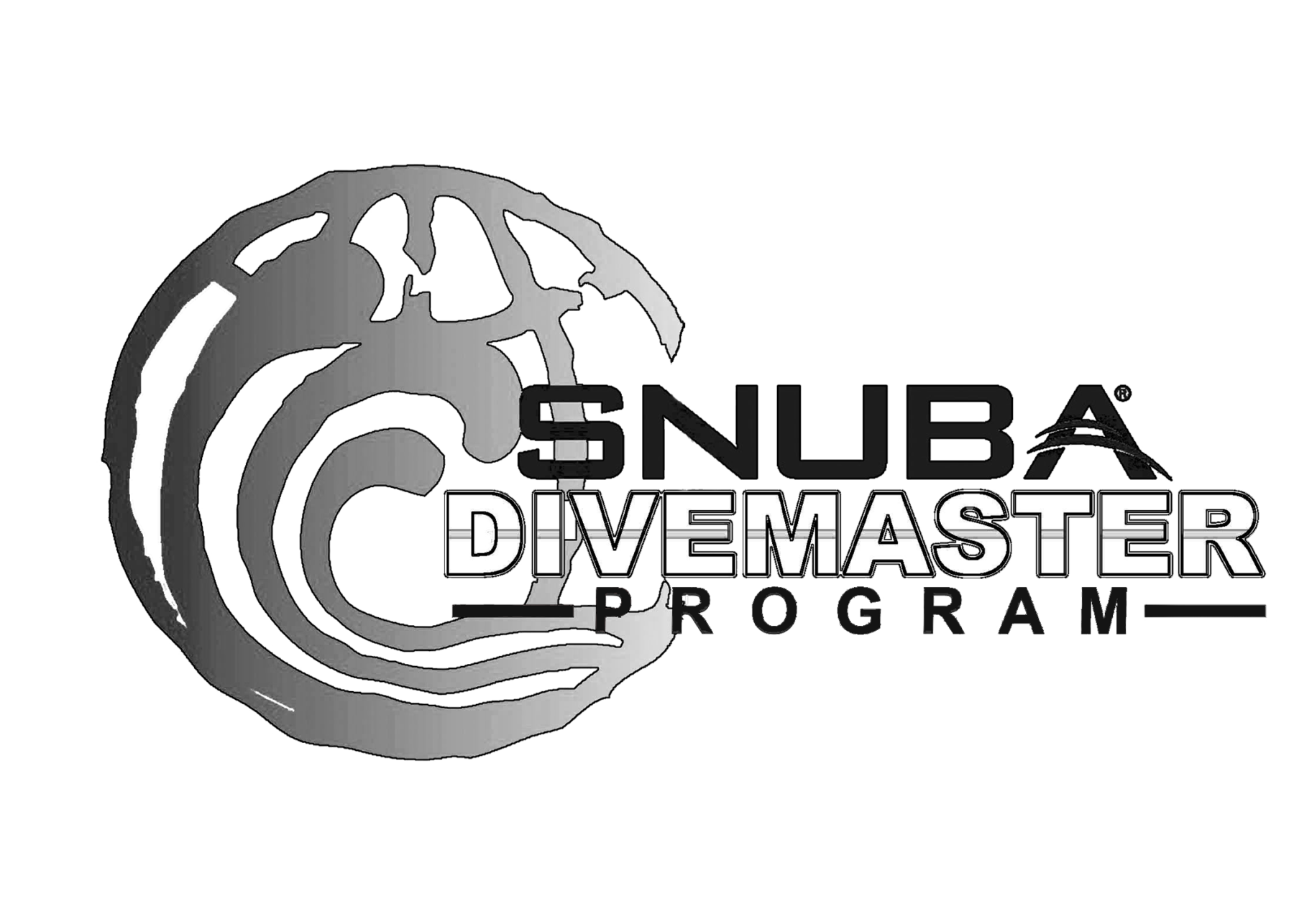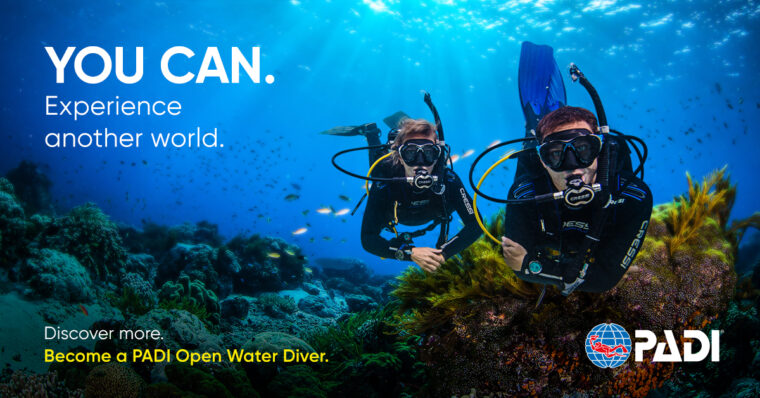 SNUBA KEY WEST Divemaster Program for all Dive Training and PADI Scuba Diving Certifications in beautiful Key West FL.
Your diving adventure begins with the PADI Open Water Dive Course.
Experience the world beneath the waves with the world's most popular and widely recognized scuba course.
What will you learn?
The PADI Open Water Diver course consists of three main phases:
Knowledge Development to understand the basic principles of scuba diving
Confined Water Dives to learn basic scuba skills
Open Water Dives to use your skills and explore!
You can start your learning now with PADI's home-study materials – Open Water Diver eLearning – or contact us to enroll in the course and speak to a PADI Instructor about scheduling time for in-water training. Our instructors will also answer any questions you have along the way and check your progress to make sure you understand important scuba diving information.
Click this section or contact us today to find out how to get started!
305-292-4616
All the best, from the team at SNUBA KEY WEST

A Pastime That Can Become a Career
One of the best things about the SNUBA KEY WEST Divemaster Program is that students can start from many different levels. Whether you're a beginner or a seasoned experienced diver, our program will put you on track for a career of a lifetime! The world's leading diver education organization is the Professional Association of Diving Instructors (PADI). If you decide to embark on the process, the first step would be to obtain a PADI Open Water Diver certification so that you are free to enjoy all of the undersea wonders of our area.
For many people, this will be enough, because they simply want to be able to enjoy this very enriching pastime. However, if you want to build on your knowledge and your diving skills, our Key West Scuba School can provide you with the training you need. People that want to move along the process will receive the scuba diving instruction that is required to obtain an Advanced Open Water Diver Certification.
Once you reach this level, you may want to use your advanced diving abilities to assist others. Our Key West scuba school offers a course that will lead to PADI certification as a bona fide Rescue Diver. There are few if any things that are more gratifying than saving a life, and the advanced scuba diving instruction Key West divers can get from us will give you that ability.
An additional course can allow you to become a certified PADI Divemaster, and there are more advanced teaching certifications that can be pursued. As you can see, the possibilities are extraordinary when you immerse yourself in the scuba diving community.
More Details Coming Soon
Our scuba school is the right choice for anyone that would like to learn scuba diving in Key West. Housing options are available for all courses. More details on our programs offered are coming soon. If you want to obtain more information, we would be glad to answer all your questions. You can send us a message through our contact page, and we can be reached by phone at 305-292-4616.