Do you have a special event coming up? Do you want to celebrate it with your close ones on a grand scale? Have you ever considered taking a boat cruise organized by Snuba? With over three decades of experience, we know how to let our customers enjoy the natural wonders of the Florida coast. The crystal blue water with the diverse coral reefs is the perfect place to relax and enjoy life well soaking up the riches of this paradise. Whether it's a special event or just a relaxing getaway our customized excursions on a 47-foot vessel will leave you mesmerized. We take great pride in being the only licensed company to operate in the beautiful beaches of Key West, FL.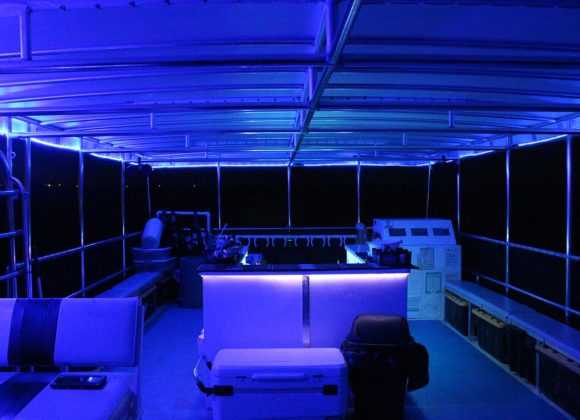 Below we have mentioned the 3 most common boat cruise events of SNUBA Key West. Take a look.
Bachelor and Bachelorette parties
When you throw a party for a friend or a family member who's about to get married, you truly want the experience to be memorable. With the sunset as a backdrop or under the starry skies, we can organize a customized party cruise for your special ones along with the range of exciting cocktails.
Did you just crack a business deal or have you just been promoted? If you want to celebrate any corporate event, a live entertainment cruise at Snuba Key West is always ready for you. Whether your employees are a wine drinker or a cocktail sipper our mixologists can churn up any drink you want.
Weddings and other special events
Getting married or having your wedding vows renewed on a cruise ship is a wonderful idea. We have collaborations with some of the best event planners and caterers to provide you with a memorable experience of your entire life. With kegs of beers, glasses of wine, and all your favorite craft cocktails along with a live DJ you can have a lovely evening.
So, if you want a boat cruise, you can get in touch with us.