A boat tour is fun in the Key West area as you would be able to witness coral reefs, aquatic animals, the fresh breeze and would be able to spend quality time with friends and family. If you are booking a boat tour with Snuba Key West, it means you have signed up for the best time ever. Our tour guide would make sure that you are getting the best of the area and our amenities.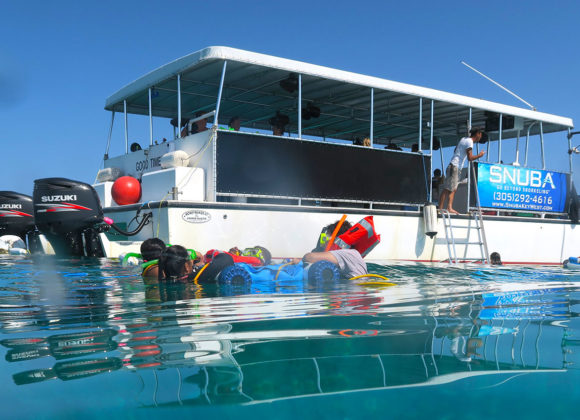 However, you should do your own research and ask questions to boat tour providers. You can ask as many questions before you conclude. Here are some of them.
For how long have you been in this industry?
The first question you should ask is whether the company has been there in this industry for long or not. This will tell you about their expertise in this field. Make sure you check their website before making the final payment. Key West has many boat tour and scuba diving service providers but not all of them are reliable enough. The company should be experienced and have proper know-how about boat tours and guided snorkeling, etc.
What are the safety measures?
Moreover, you should ask the company about the safety measures. If you do not know about swimming, you must ask them beforehand. There is no harm in solving your queries.
Will there be a tour guide?
Generally, any reputed boat tour service provider would give a tour guide. This tour guide would enlighten you as you leave the shores and go towards the middle of the ocean. The person should be educated and trained in doing the job. He should also be able to make you feel safe and secure.
So these are a few questions you should ask. If you hire us, we promise you would love our boat tours.
To know more, give us a ring now!