Entertainment and recreation are also necessary in life in order to live a desired life. You should go out with your friends or plan a trip with your family. You can do a lot of things but if you are thinking of doing something a little unique, then you should go for boat tours. Enjoyable, pleasant, and thrilling, these are one of the greatest ideas for recreation. We, at Snuba of Key West, can be the right choice for your charters or boat trips. We are a reputed and reliable choice for scuba diving, snorkeling, and charter tours along the exotic coral reefs. We are going to help you enjoy the beauty of the underwater, the sparkling horizons across the calm blues, and help you enjoy the quiet environment boating on the waters. We have several cruise lines that have been in business since 1999. If you want to go on a boating tour with us at Key West, then quickly resort to us.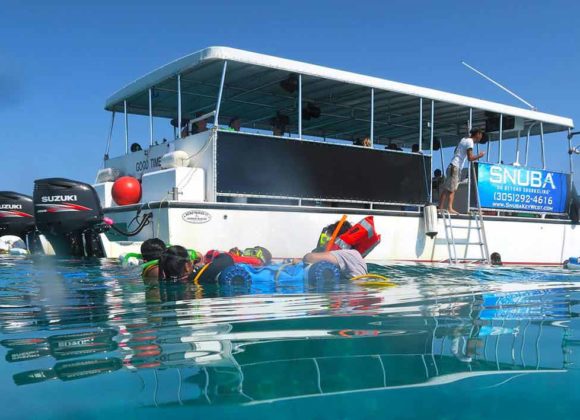 Here, we have put together a few things to keep in mind while arranging for a boating tour. Take a look.
Safety
You should enquire about the safety measures undertaken by the company offering you boat tours. Make sure that there are enough measures taken for you if unfortunately there is an accident. Nobody wants to lose their life due to recreation.
Timings
In order to go for a recreational trip, you need to know the timings of the boat too. Or else, you will not know if it is a feasible time for you or not. So, you must check the timings of the boat as well, when planning to take a boat tour.
So, what are you still waiting for? If you think we can provide you with an enjoyable boating tour, then contact us today.