Are you interested in underwater adventures? Does the coral reef interest you? Then, you should totally plan a snorkeling adventure at the coral reefs. There are many companies that offer such coral reef snorkeling adventures underwater which will totally help you export to another world. We, at Snuba Key West, can be the right choice for you. We are an established unreliable company which has been in the field for more than 20 years now. We bring you a wide range of adventures, right from scuba diving to snorkeling and even cruise trips. We have our own professionals who can train and guide you in snorkeling and scuba diving adventures. we are known for our comprehensive and interesting snorkeling plans along with our highly safe equipment in gear. You will surely have a great time exploring the coral reefs with us. So, if you are based in the Key West, you can opt for us.
Here, we have put together a few tips that will help you find the right coral reef snorkeling adventure near you. Take a look.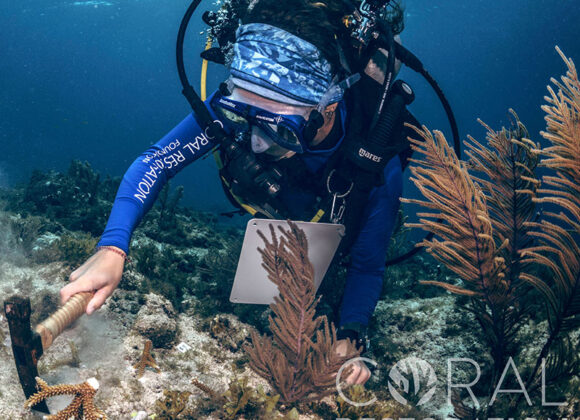 There must be many people like you who love adventures. Just ask around your friends and family or other social media groups so that you can get a few suggestions. This will obviously help you make a more reliable choice and you will be able to find the right company much faster than otherwise.
You can also conduct your own research online if you want to find such a company. Just make sure that you go through the client reviews and feedbacks before making a decision. This will not just give you an understanding of the sort of reputation they have in the market but will also give you an idea of the sort of adventure you can have with them.
So, if you are interested in this kind of trip, contact us now.