Key West is home some of the most beautiful and amazing coral reefs that can be found along the Florida Keys. So it makes sense to join one of the coral reef tours offered by Snuba Key West. You can go along for the ride or partake in an exciting activity such as snorkelling, snuba or scuba. During a coral reef tour, snorkeling can be exciting and an inspiring experience.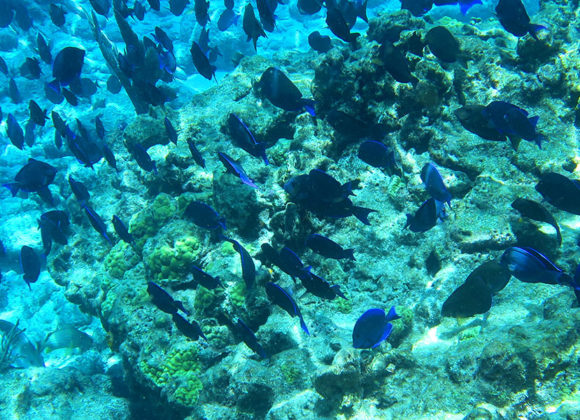 Key West is a sought-after destination for underwater exploration. You can join in the fund during one of the Snuba Key West coral reef tours. You will be missing out on a great and memorable experience if you don't.
During a diving experience you can experience you can experience the magical underwater world of vivid colors, rich marine life and amazing coral reefs. You can even go beyond snorkelling and experience a diving activity known as snuba. During a snuba dive you breathe easily while underwater. It is very safe activity and you don't need and diving certifications. You also don't wear heavy and cumbersome dive gear. Snuba diving is the perfect way for novices to experience the magical underwater world of the Florida Keys.
You can also do scuba diving. If you are already certified that's fine. If you want to learn scuba diving that is also great. Snuba Key West has a scuba dive school and they will be happy to teach you the ropes and see that you get the proper certifications.
Apart from coral reef tours, Snuba Key West also offers cocktail cruises, sunset cruises and private charters. So join in the fun and book one of their coral reef tours, a cocktail tour or a private party boat trip. It will be an experience you will always remember and treasure. And it is well known that experiences bring you more happiness and joy than material things.