Are you planning a big corporate event for your company? Well, it can be an annual day party, product launch, or any other event but what is important is that the brand must be highlighted and brought to focus. Corporate events are one of the ways in which companies can spread brand awareness even better. Moreover, make sure it is also enjoyable for your clients, investors, and of course, the employees. If you truly want your business to be talked about, then you need to make it unique and something that has not been explored before. So, hire a cruise charter for any business party that you want to host. We, at Snuba Key West, can be the right choice for you. We have a spacious vessel that plans custom charters for corporate events to suit your needs. We also offer an option of Scuba, Snuba, or Snorkeling excursions or Sandbar parties amidst the sunset or stargazing nights. So, you can resort to us if you are from areas like Key West, The Florida Keys, and The Keys.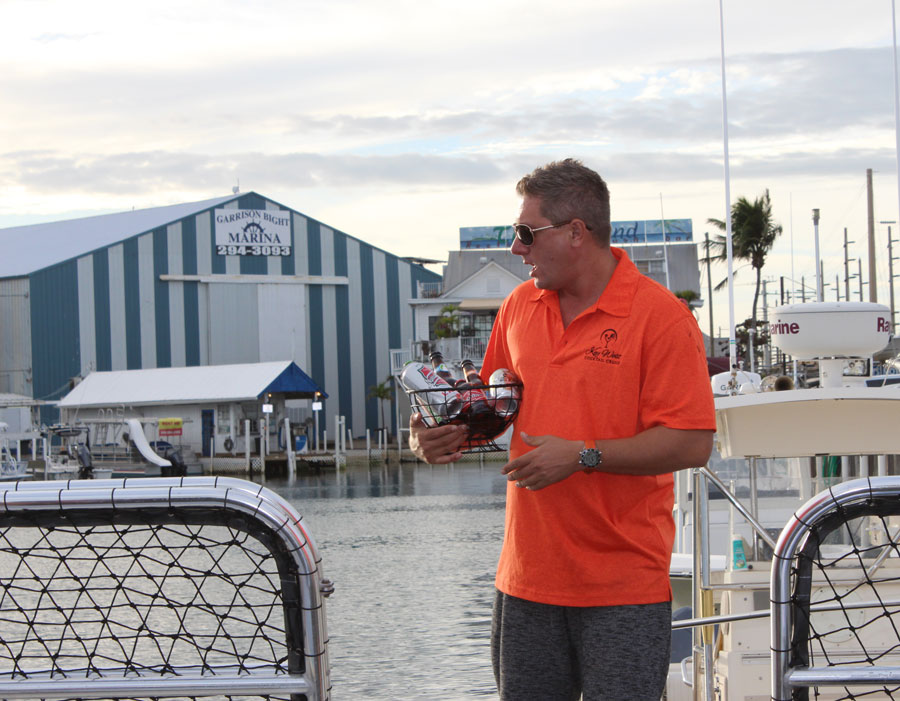 Here, we have put together a list of queries you might have about throwing a corporate party on the cruise. Take a look.
How will the cruise party benefit my business?
First of all, it is a highly innovative idea that has not be explored much. It will grab attention in the industry and will be talked about, which will further spread the name of your brand far and wide. Moreover, if your employees enjoy these events from now and then, it will help you retain them or even attract new employees.
Are these custom charters quite expensive?
The charges of these tours will depend on the company whose cruise you have chosen. So, take price quotes from a few places and compare these to choose the best.
If all your queries have been resolved and you want to choose us, then book us now.