Do you own a business or work in a company? Then you must be familiar with different kinds of corporate parties and events. But enjoy such a party or event is different from arranging one. If you have been there stored with this responsibility, then you will have a lot of tasks. Apart preparing the guest list, inviting them, deciding on the décor, arranging food, and other such jobs, you will also have to figure out where you want to throw this party or event. Usually, people choose banquet halls confined within the four walls of a room. But why don't you do something different this time? Book a cruise and talk business while sailing on the calm blue sea. We, at Snuba Key West, can be the right choice for you. We can provide you with various kinds of adventure tours and activities, right from diving, scuba diving, to even snorkeling across the coral reefs. We also help you arrange bachelorette parties, weddings, and corporate events on our Key West cocktail cruise. We are known for our handcrafted cocktails, California wine, and South Florida beers. We can also help you get a band, DJ, and other musicians for entertainment. So, if you are based in Key West, FL, you can choose us for any business parties or events.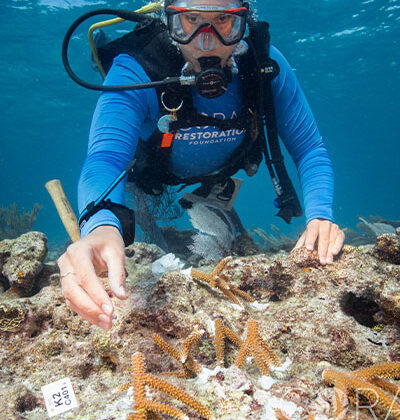 Here, we have put together a few ways in which a cocktail cruise can be perfect for corporate events. Take a look.
One of the first and foremost ways a cocktail cruise can be good for your corporate events is because it is unique and innovative. This can not only be enjoyed by others but this kind of innovation can also spread your brand name further and improve your brand image.
You will realize that that most beautiful cruise is more comfortable for your guests as it is more spacious and with the sea around. The beautiful night sky above and the blue waters around have a calming effect on mind and body which will keep your guests more engaged in the event.
So, if you want to book such a cocktail cruise for your corporate event, contact us now.