When it comes to corporate parties, most people are not that excited because they think that a corporate party means boring. If you want to surprise your team with the best office party ever, then you have landed on the right page. Snuba Key West provides amazing corporate parties that will make sure that your team members are highly impressed. This party will make all of them happy, which means better productivity once they hit the office. It would be on the cruise! Also, corporate events are not just about having fun. It is also about building great relationships and thanking your team without saying to have the say the words. If your team has performed brilliantly even during the pandemic, they need to enjoy now. Get in touch with us for corporate parties on the boat in Key West, FL!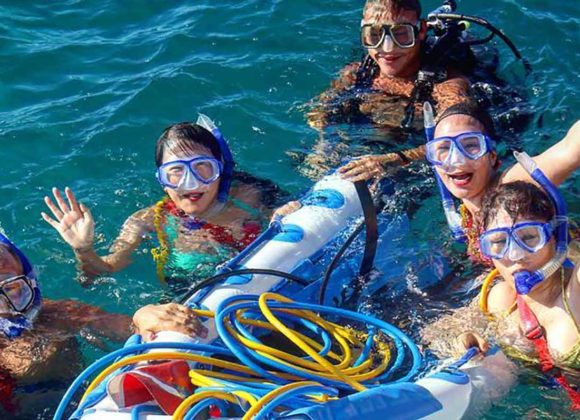 Here are two reasons why you should sign up for a cruise corporate event.
Thrilling:

Unlike regular, boring parties, this would be much more thrilling. After all, our cocktail cruise will provide you with an experience. Whether it is about those amazing cocktails and craft beers, or some amazing add-on activities such as snorkeling and scuba, your office party can become a hit if you arrange it with us. The best part is that they won't have to wear formals!




A day amidst nature:

Another factor that sets it apart from regular parties is the fact that you will be surrounded by the ocean. You will be able to enjoy the sunset with your colleagues while the wind blows. It is a great way to spend a day away from the noise of the city. So these are a few reasons why you should definitely arrange a cocktail corporate event.
To know more, kindly give us a call now.