If you are looking for custom charters in Key West, the Snuba Key West can help. They offer custom boat cruises and charters such as sunset cruises, coral reef cruises, party cruises and diving excursions. They cater for small groups, corporate client and special events. So whether you a group of friends, a family or co-workers, you can enjoy the excitement and fun of a private or custom charter.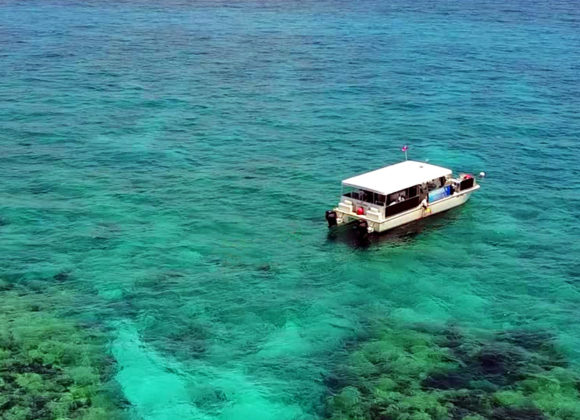 You can often see and experience a spectacular sunset during one of these cruises. It is just a special experience and something you would want to share with someone special, or even friends or co-workers or family members. Whether you just want to chill and spend time on the sun while sandbar hopping or add some exciting activity such as snorkelling or snuba, the team Snuba Key West can customise your trip to your wishes. Key West is home to beautiful coral reefs and diving in this area is a great experience.
You can book a custom charter to celebrate a special event such as birthday, a wedding, a wedding anniversary, an engagement, a bachelor party, a graduation or a work function. Even if you not celebrating a special event, you can still have a great party on board their 47-foot broad deck catamaran. They call her the Good Times and you are sure to have a super time on board. The boat is well equipped, and the bar is fully stocked. It is not only a charter and dive boat, it is a full-service party boat as well.
A laid-back booze cruise is a great way to spend time and build comradery and friendship. You get to enjoy beautiful scenery, inspiring sunsets, good music, hand crafted drinks and great company on a custom charter boat cruise.
If you find yourself in Key West, then you should consider one of the custom charters on offer. It is a great way to spend your time and have fun in the sun.