With the pandemic hitting the world, one thing that we've all realized is that we should not keep things waiting on our checklist. So if you have been waiting to celebrate your birthday in a nonconventional way, then this is the time you should do the same. This year, I would suggest you book a cruise and enjoy all the fun activities that are possible on the ocean. If you live in Key West, we can help you with custom charter services. Make sure that your 2021 birthday is not the same as the previous birthdays. Think beyond traditional birthday parties at home, going to the restaurants for dinner, etcetera. Just enjoy life this time. If you're still not sure, kindly read the rest of this blog.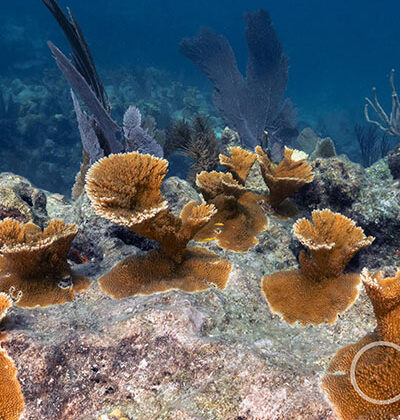 Watch Coral Formations and Marine Life

: We love Mother Nature. But we only get to appreciate it when we go for a holiday. This birthday, get to witness amazing coral formations and swim with schools of tropical fish. We'd help you with the same. Key West has the best features that would enhance your special day. If you want to add to it, you can ask your best friends or siblings to join you. We would make sure that your birthday stands out and becomes memorable for the rest of your life.

Scuba diving

: If you haven't tried scuba diving yet, make sure you do that this year. Get engrossed in ocean life with our experts and have an amazing time. We even have the best tools that make breathing underwater for a greater duration easier. Our drive sites include Casa rock, Man key, Rock Key, etcetera. You can learn more about this on our website. We even provide snorkeling services that will help you explore 500 species of fish and other creatures. Live your life among the undersea wonders for some time and have the best birthday of your life.
Cocktails:

After everything is done, if you want to enjoy some classic wine or craft beers, we even provide the same! Just let us know in advance.
So these are the reasons why you should celebrate your birthday on a boat cruise this year. To book our services, kindly give us a call.