There are many companies that rent out boats and ships that people hire for various purposes. However, not many companies provide the services of custom charters that will get you the luxury of getting the boat the serve your needs. We, at Snuba Key West, bring to you our services that allow you to commission boats in the way that you need. Our boats are always kept ready for our customers and the waiting time is extremely low. If you so require, our tours can include the services of guides who will not only give you brief descriptions f various scenery that you might see but will also be responsible for keeping the passengers safe and aboard. If you are looking for such a service in Key West FL then be sure to come to us.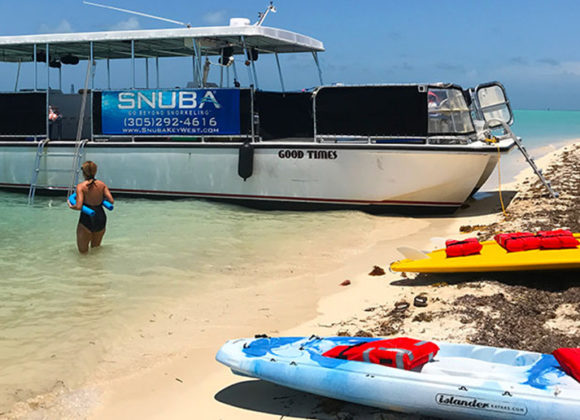 Here, we have put together 3 smart reasons why you should consider booking a boat that will specifically follow your requirements and will, in the process, improve the quality of your vacation. Take a look.
Perfect in Terms of Privacy
If you are thinking of arranging a small getaway just for you and your spouse to unwind and relax without the snooping eyes of the world, hiring such a boat would be the perfect way to go about it. You can rest assured that you will get privacy.
Ideal for Small Gatherings
If you are planning a small gathering of friends and family, doing so on a small boat that is stacked to cater to your specifications would certainly enhance your experience of the whole event.
No Time Limitations Present
Since you will be hiring the services of the company that provides the boat, you can set your own timings. You can tell the company your requirements and make bookings and payments accordingly.
So, if you are thinking in terms of the reasons mentioned above then you should certainly get in touch with us without any further delay.