If you are thinking of hiring a custom charter for taking your date out on a romantic evening, then you have landed on the right page. We, the team of Snuba Key West, provide amazing cocktail cruise services in Key West, FL. We arrange Bachelorette parties, corporate parties, custom excursions, and wedding weddings as well. Even if you are thinking of celebrating your birthday or anniversary, then let us know as we would arrange an amazing party amidst the ocean just for you. For custom charters services, we are your one-stop solution.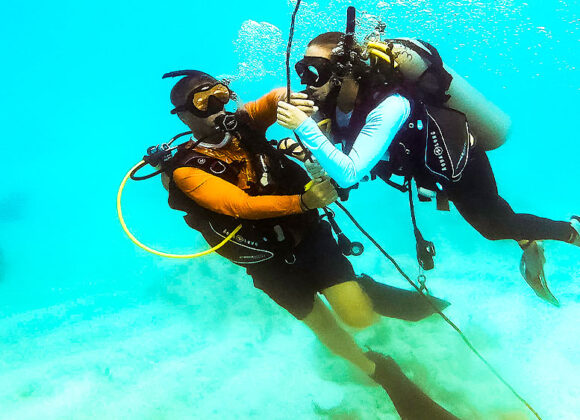 Our state-of-the-art 47-foot vessel will surely impress you. However, as a customer, you might be wondering about the questions to ask while hiring a custom charter. We will make your job easier.
Since when are you in this business?
One of the first things that you should ask while hiring a charter cruise is its experience in the field. Do they generally cater to parties? Can they arrange a romantic evening or a party for you? For instance, our boat was constructed in 2012 and has great features such as new marine audio equipment, a full-size marine bathroom, and a wet bar. They also customize packages according to your requirements. If you want special activities, such as scuba diving & snorkeling, kindly get let us know in advance so that we can arrange the same for you.
Secondly, you should obviously ask them about the rates. If you call us, we will give you a quotation and also solve your other queries.
Can you show me some customer testimonials?
Before hiring any service, you should go through the customer reviews. Make sure you read what the customers have to tell you about their work.
These are the three questions to ask a custom charter. To hire us, please give us a ring!