Do you love the underwater experience? If you have the adrenaline rush for underwater adventures, then scuba diving is a must for you. It is one of the most refreshing and enchanting experiences that one can have. Along with witnessing the beautiful and exotic coral reefs, it can provide you with a sense of awakening under the water. We, at Snuba West, can be the right choice for you. We can provide you with some of the most amazing underwater adventures, which you are likely to remember for a lifetime. Right from scuba diving to snorkeling, we have everything for you. We also bring you private cruises for your wedding parties, corporate events, bachelor parties, and so on. We can provide you with proper gear and extensive guidance from our experienced trainers who can help you in this diving experience. So, if you are based in Key West, you can opt for us.
Here, we have put together a few questions you might have about your diving adventure. Take a look.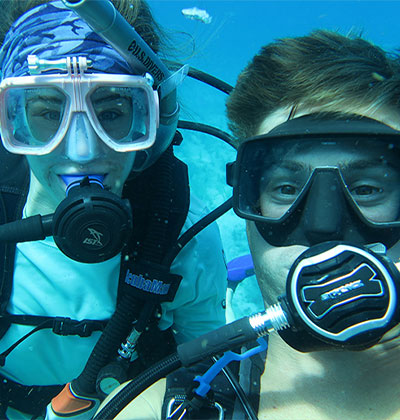 How many days of training will be provided?
If you are doing a scuba diving adventure for the first time, you might be scared and would like to take proper training. Before choosing any company offering such adventures, you should inquire about the training schedule and ensure that you are given substantial time to understand the process and learn what to do underwater. That is why you must ask them about the number of days training will be given.
How much will it cost?
You have to also consider your budget while going on this adventure. That is why you need to ask if the rates are suitable for your budget or not. You can take advantage of quotes and then compare them with other companies to choose the one that seems most reasonable for you.
So come after resolving all your queries, if you are interested in our scuba diving adventures, contact us today.