Do you want to go scuba diving or snorkeling? Are a newbie? Worry not, there are diving classes being conducted at SNUBA. Since 1999 we have been serving the locals of Hawaii as well as those families who have come here on a vacation. In and around Key West FL, we are the only licensed company to give you a safe diving experience. With us, you do not need a scuba certificate to enjoy the natural wonders under the ocean. Apart from these, we even have major cruise lines and host many cruise parties each year. We have designed many plans which accommodate couple, families, children over 8 years, and even seniors of all age. We have certified professional scuba guides who will lead your team through the marine ecosystem, pointing out to all the little wonders which you otherwise would have missed if you were on your own. At SNUBA, we offer professional in-water photographers on every dive; you can document your underwater memories along with the aqua life.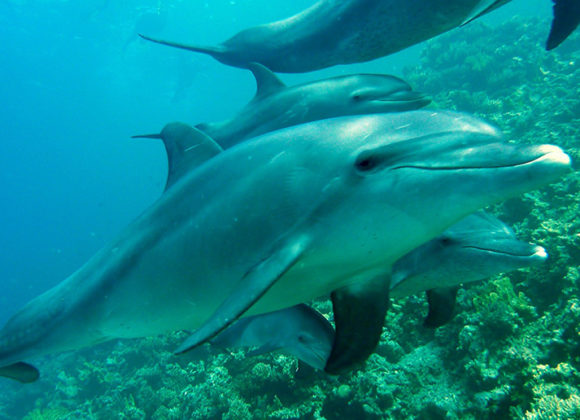 Below we have mentioned 2 important rules you should adhere to while scuba diving. Take a look.
Never hold your breath – breath normally
Breathing normally on scuba at all times is very important. The air inside the lungs expand as you ascend and contract as you descent. But if you continuously breathe, then any excess air will escape instead of expanding. Also, holding the breath can cause an air bubble to enter the bloodstream; this can prove to be fatal. This over-pressurization known as pulmonary barotraumas can rupture your lung walls.
Underwater, your life depends solely on your equipment. Always double check all your gears; even if your buddy's equipment malfunctions, it can be dangerous for the both of you. Before getting into the water be sure you know how to use the gears. Most of the accidents occur because the diver doesn't know how the equipment operates. If you choose a night dive, make sure to carry a torch.
So, if you have any other queries about diving, you can contact our experts at