Do you love adventure? Then, you will surely love diving. Nowadays, you don't have to travel to another location for this kind of an adventure but you can simply do it on a weekend whenever you like it. This is because of us, at Snuba Key West. We, at Snuba Key West, bring you some interesting and exciting underwater adventure. Right from scuba diving to snorkeling, we can help you with everything. We have some of the most knowledgeable, qualified, and well trained professionals who can help you with your diving or snorkeling experience. You do not need to learn swimming apart of these adventures. All you have to do is take a little training from our professionals and you will be good to go. We are known for our safety measures, commitment towards all clients, and affordable pricing. So, if you are based in Key West, FL, then you can opt for us without any delay.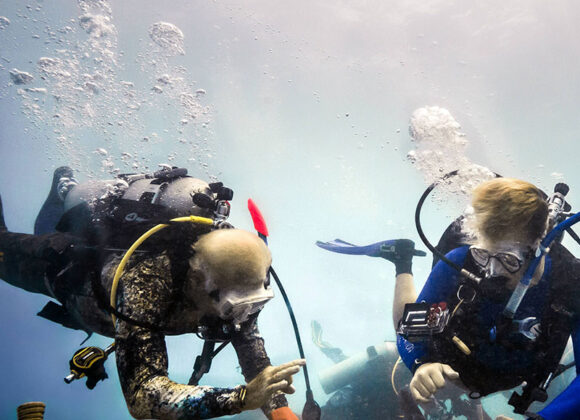 Here, we have put together a few major reasons why scuba diving is popular among everyone. Take a look.
We all get a little bored in our mundane lives. And it is not always possible to go for a beach holiday in the middle of work. That is why scuba diving can add that little adventure you might need on and off. It can truly make you feel alive and active, enabling you to return to work with a rejuvenated mind.
Discover a new world
Scuba diving allows you to discover an entirely new world because you can see various marine animals like the manta rays, turtles, whales, and even dolphins and the beautiful coral reefs which is the specialty of marine ecosystems. This is one of the most important attractions for people.
So, if you are interested in this kind of an adventure, contact us now.