Are you a water baby? Do you love to spend your time on water sports for its sheer adventure and thrill? How many things have you tried so far? Well, people like you are always in search of new adventures and their soul is always thirsty for more. One of the most innovative and upcoming water sports that you can try is Snuba. It is basically a combination snorkeling and scuba diving. Explore a variety of beautiful coral formations and different varieties of tropical fish while gliding smoothly under the water surface. Are you wondering if it is going to be easy? So, if you feel that you have not done scuba diving nor snorkeling before or even after trying those, you are not very confident about it, you can go for a training. We, at Snuba Key West, can provide you with diving instruction. We have been in this field since 1999 and can serve various major cruise lines such as Royal Caribbean Cruise Lines, Disney Cruise Lines, Carnival Cruise Lines, and so on. If you are located near Key West, you can resort to us.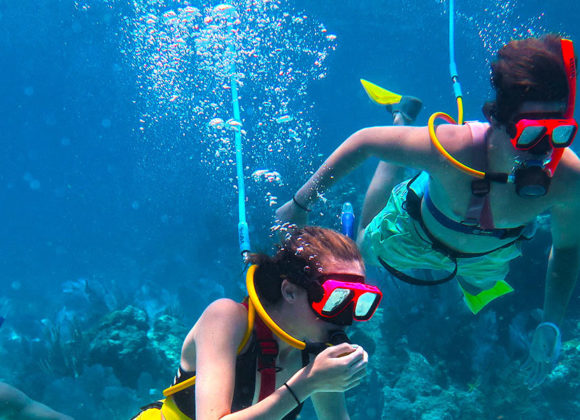 Here, we have put together a few of the common things required for diving training. Take a look.
Before choosing a particular company or person to be your diving trainer, you should check their certifications. Make sure they have the knowledge and ability to train you. And the credibility which proves this is the certifications so you have to check it.
This is true for all kinds of trainers. You might be a slow learner but your trainer cannot become impatient with you. So, you should make sure they have patience and treat you with care while training.
So, if you think we can provide you a good training, then get in touch with us today.