Do you love fishing but have not been able to practice it in reality because of lack of time? Everybody is busy these days so they hardly get time to practice the hobbies. But it is important to make sure that you take out time and look for opportunities like this. We, at Snuba Key West, can help you explore such a magnificent Key West fishing cruise which you will remember for a lifetime. While there are several charter tours and activities that we provide, this is an extremely popular option because several people can participate in this tour. If you are also interested in exploring a fishing cruise, then you can definitely resort to us.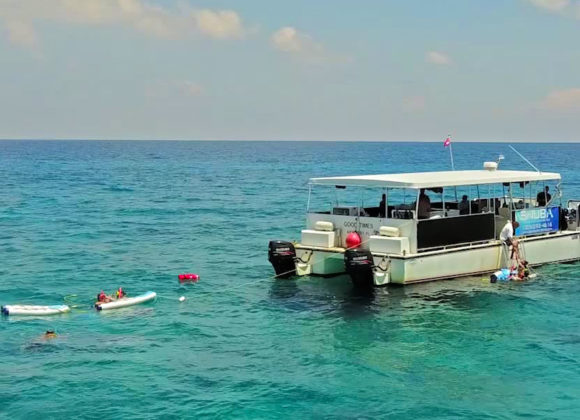 Are you going for such a cruise for the first time? Then, you might have a few queries in your mind. Here, we have put together a few questions that you should ask a company offering you such a fishing cruise. Take a look.
How long will be the duration of the tour?
You need to know about the duration of the tour so that you can understand if you can afford to spend that time on this tour. Also, check the timings of the tour and make sure it is convenient time for you in order to opt for such a tour.
How much do you charge for such a tour?
One of the most common questions that you need to know is how much will it cost you to go on such a fishing cruise. So, you should ask the company about the prices. This will also help you to compare with other tours and see if it is a good choice for your pockets.
So, if you are interested in our fishing cruise options, then you should contact us today without wasting any time.