Do you want some sort of a thrill in your life? Do you love adventures? Then, you must try to explore a thrilling and adventurous cruise tour at Key West? Known for its expanse of beautiful blues and the spectacular view of the sky during the golden hour, this is the perfect spot to try out the charter cruises. We, at Snuba Key West, are the right choice for such tours. We are a leading company for all kinds of adventurous charter cruises. We have individual tours like the Key West shipwrecks tours or the combo tours which mix and match the sandbar charters, snorkeling torus, or dolphin and eco tours and so on. We ensure complete safety while you are on the sea and help all our customers enjoy the beautiful view on the sea. So, if you want to taste this kind of adventure, then you can resort to us.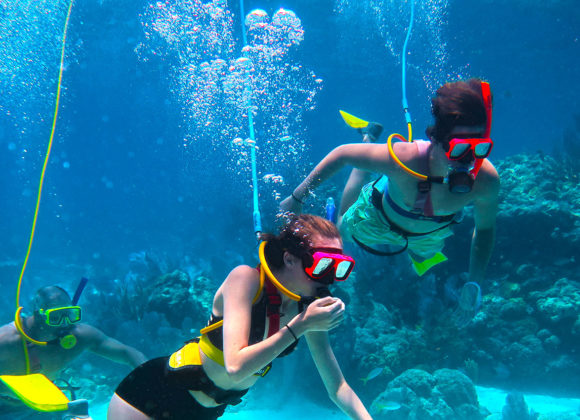 Here, we have put together a few things to lookout for if you want to go for an adventurous tour like this. Take a look.
Sometimes, some sea adventures might have a few eligibility requirements with respect to training or age. So, you need to keep this in mind and make sure that the adventure you are selecting does not have any such requirement and you can be a part of it easily. And if the requirements are mandatory, then make sure you qualify for them.
Every adventure will charge you a substantial amount. Therefore, you need to find out the cost and see if it is feasible for your pockets and whether you can afford it. It might also help you compare the rates with other companies offering tours so that you can make a wise choice.
And, if you are interested in our adventurous tours, contact us now.