Are you looking for a place to try out scuba diving? There are many people who love this kind of water sports. It is amazing to be on the waters, be free and alive. That is why you should look for a company which offers you scuba diving adventures. We, at Snuba Diving Key West, can be the right choice for you. We not just provide you with enjoyable scuba diving adventures but also help you how to learn scuba diving. We have skilled and well-trained professionals who can train you on scuba diving. And you will not need any diving certificate for this. You will be able to breathe easily with no problem. And the fun you will have is unparalleled. We have been in this field for more than 20 years now and can offer a great scuba diving experience. So, if you are interested in getting such a training and experiencing the world of scuba diving, you can rely on us.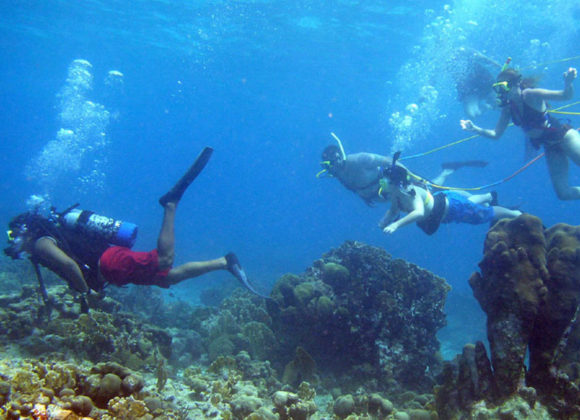 Here, we have put together a few tips on how to choose the right place for scuba diving. Take a look.
You should make sure that you check the reputation of the company offering you scuba diving adventures before making a choice. You have to go through the testimonials of the people who have availed this training or check the online ratings to understand if it is a reliable choice or not.
Everything has a set budget. So, you must also have a budget for scuba diving lessons. In order to understand whether this is the right place for you or not, you have to take charges in advance and then compare these to understand which one offers the right training at the lowest rates.
So, if you think we can provide you with the right scuba diving training at Key West, get in touch with us now.