Do you have to arrange for a corporate event for your office? Or are you throwing a bachelor party for your friend who's about to get married? Or are you thinking of taking out your partner on a date? If you are looking for something unique, then you should try to throw an event or a party or even go out on a date on your private charter. We, at Snuba West, bring you private charters which allow you to party in style or plan an innovative date for your loved one. We are one of the most experienced and established companies that can provide you with snorkeling and scuba diving adventures along with private charter cruises. We create the most comfortable and convenient atmosphere for you while sailing on the sea under the blue sky and the calming winds to refresh you. We can provide you with handcrafted beverages and live music to keep you entertained throughout the evening. We are known for our amazing hospitality and the spectacular view that the private charters offer. So, if you are from Key West, get your tickets now.
Here, we have put together a few things to check about the private charters before going aboard. Take a look.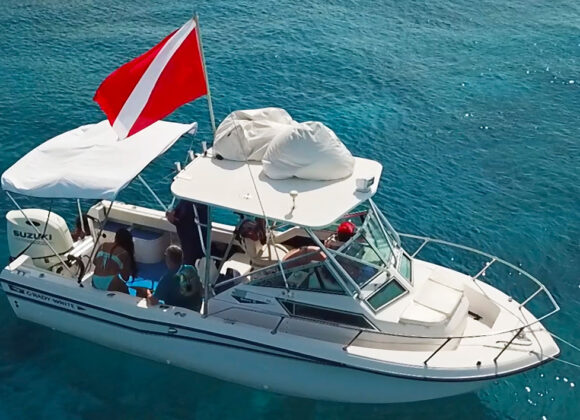 The route
Before planning a party or even a date, you should know every detail about the private charter. One such important detail that you have to know is the route in which you will be traveling. It will be easier for you to understand the kind of views you will be expecting if you know the route and it will also be safe to make a well-informed choice.
Charges
Nothing in the world is free. Even the private charters are not going to be for free but you can always ensure that if these are reasonable for your budget or not. For this, you should check the prices in advance and see if it is something that you can afford or not.
So, if you are interested in our private charters, contact us today.