If you're a person who loves to travel, you might be the one would prefer to make their itinerary around their own requirements rather than travel with the group of people. With the private charters of Snuba, you will get an experience like never before. We are a full-service dive operation as well as party cruise planner since the past few years. Whether you're an executive throwing a party for employees, or you are having a wedding party on one of our cruises, or you are planning an adventurous excursion or you just want to have a laid-back weekend, the professionals at Snuba are here to customize a trip as per your requirements on our 47-foot Broad-Deck Catamaran which we love in the call the Good Times. With good music, crates of beer or a wide selection of premium cocktails we will take you on a ride along the shores of Key West.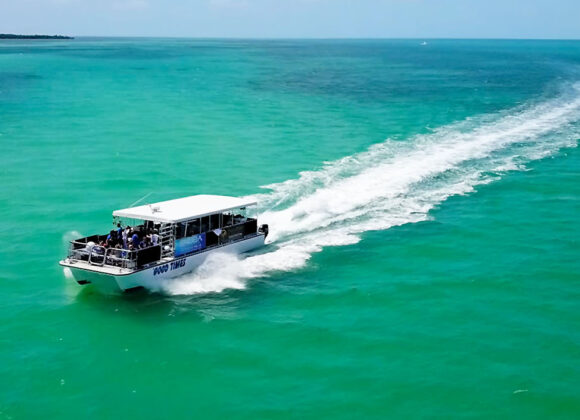 Below we have mentioned a few significant reasons why you should opt for private charters. Take a look.
Unconstrained travel style
For people value their privacy, looking for deep travel experiences, and like flexibility in their tour should definitely go for such private charters. As opposed to a group tour, they can customize their trip as per their requirements.
2. Saves time and money
A good way to get the best out of every penny you spend is to go for private tours. You can customize the trip as per your liking with no forced shopping destination or visiting places you are not interested in. With less of legwork you get more out of every cent of your budget.
3. Expert knowledge of each destination
When you opt for search private charter trips you can select your own destination and get firsthand knowledge of each search places without having to keep up with others as in a group tour.
So, if you want to know more about private charters, you can contact us at (305) 292- 0616.