Group travel has become more popular than ever in just a few years. Even if you like to travel solo, it's no secret that travelling with your friends or family can be quite a lot of fun. One activity that make group travel even more fun is getting private charters to get the wholesome group experience. There is no resort villa or expensive cruise that will provide the freedom you can get by getting your own private charter.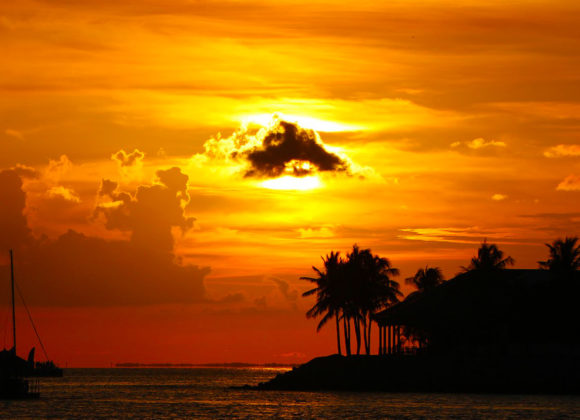 At Snuba, we strive to provide the best group experience activities on our private charters. If you're traveling in a group, we help you create your custom charter by combining the activities that your group wants to experience. Some of the services that we provide are sandbar charters, scuba diving charters, dolphin and eco tours and lots more. The best part is that you can customize your own activities for an experience that you will remember for the rest of your life. If you are in the Key West, be sure to check us out.
Here are some more benefits of private charters experience for groups:
Saves money
One of the main benefits of hiring a private charter with your friends is that you can save a lot of money. Since there are lots of activities on board, you do not have to pay for each and every activity that you want to experience. On top of that, if you are travelling in a group, most of the expenses of food, lodging and transport are shared so you do not have to pay a lot of money. It makes for a better experience than travelling on your own.
Ultimate freedom
If you are willing to give up some of your freedom in terms of activities and destinations, a cruise may be fun for you. But in a private charter, you are given the ultimate freedom to go where you want, choose your own activities, the food you eat, the places you want to stop at and take pictures etc.
So, if you are interested in our services, contact us today.