Do you love adventures? Or are you fond of nature? In the hustle-bustle of city life, it is quite difficult to embark on an adventure or get closer to nature. But now you can put the two together, both your busy lives and a remarkable adventure across the sea. What you can do is go for a cruise trip on the private charters and explore the beautiful skyline and the deep blue sea beneath. We, at Snuba Key West, can be the right choice for you. We are one of the most established and reliable companies which have been in this field for a long time now. We can provide you with some of the most fascinating adventures on the water, right from scuba diving to snorkeling. We also bring new enjoyable cruise trips with all the important facilities. We are known for our amazing entertainment, live music, handcrafted cocktails, and enjoyable private charters. So, if you are planning a romantic date or an anniversary party, or even your corporate events, you can think differently with us and go for a cruise trip.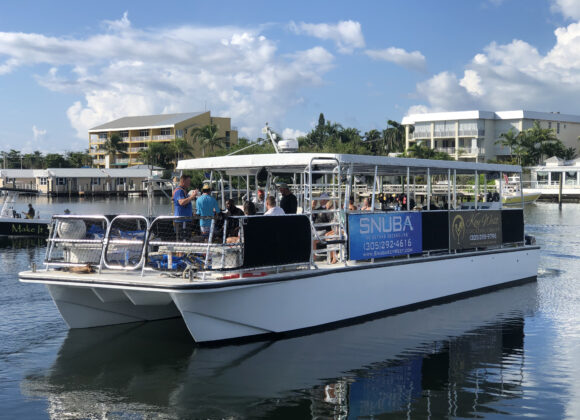 Here, we have put together a few questions to ask before going on the private charters. Take a look.
Is there a specific time schedule for such charters?
You need to make sure that the timings of the private charters are suitable for you. You have to ask the company to provide you with the schedule in advance so that you can decide if the timings are suitable for you or not.
Do you provide free quotes?
You also have to consider your budget while choosing this kind of company. That is why you must ask if they can provide you with free quotes for the private charters. After taking the quotes, you will also be able to compare these with others and then choose the one that seems perfect for you.
So, if you are thinking of going on these private charters with us, contact us today.