Many people are unaware that private charter services are available to personalize their boating experience. Those who have experienced the advantages of a private charter know that an all-inclusive charter yacht is the best way to recharge, unwind, and vacation. Having a private charter all over you is one of the best ways to spend a vacation. You can visit the various Caribbean islands, which have white sand beaches and clear water.
Let us look at the advantages of hiring private charters:
Avoiding Crowds 
A private charter with no lines, no other guests, and no lengthy waits to board or disembark is the ultimate in relaxation. You can still visit popular areas while avoiding the large crowds by chartering a yacht. Travelling from port to port with a knowledgeable crew who knows the area inside and out to get you where you want to go.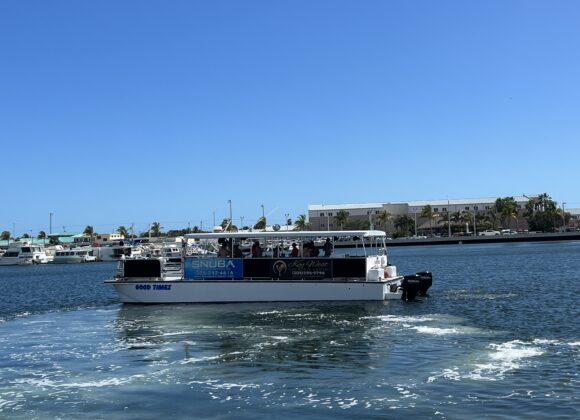 Having the freedom to visit any of your desired locations 
A chartered yacht, in contrast to a cruise ship, gives you the freedom to set your schedule and go wherever you want without worrying that you won't get back to the port on time. When you take advantage of a vacation aboard a chartered yacht, you can go to as many places as you want.
Personalized Experience 
The crew of your chartered yacht will cater to your needs and ensure that you have the best vacation possible. They will do everything in their power to ensure that you meet your needs and expectations, so you won't have to. 
Snuba Key West Cruise offers individualized cruise options. We give our guests a chance to take in the stunning view of Key West while also offering a wide range of beverages and music themes to help them make lasting memories. Bands, musicians, and DJs, as well as well-known local performers, can accompany us on tour. There is a limited supply and a first-come, first-served policy.