One of the most common sporting activities that people usually engage in when holidaying near the sea is scuba diving. It is a water sport that is considered safe and relaxing. We, at Snuba Key West, bring to you our range of options that aim to make this experience worth your time and money. With us, you can rest assured that everything is taken care of without causing any hassle for you. Our gear is checked regularly to make sure that our customers are never in danger and can enjoy their holiday without worrying about safety. We take into account factors such as weather conditions, the tide, the Ph-level of the water, the temperature of the water, health conditions that our customers might have, and other such aspects before going ahead. We provide our services to all who happen to visit Key West.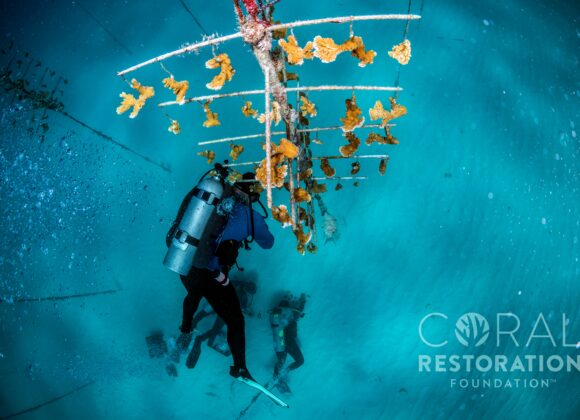 Here, we have put together 3 important reasons why you should make it a point to get professional help when taking an underwater tour. Take a look.
You may not always be aware of the areas of underwater that contain the beautiful corals or the swarms of fish. A guide will be able to take you to these locations and will also help you experience everything possible within a stipulated period of time.
For an Enhanced Experience
A guide will be able to alleviate your fears when it comes to swimming under the ocean. He or she can help you relax and assist you with the experience to ensure an adventure of a lifetime.
An obvious reason to choose a guide or an instructor is to make sure that accidents can be prevented. If you have an emergency then you can easily seek help from the guide and make sure that you are safe.
So, if you want to experience the wonders that lie under the seas and oceans of the world then you should get in touch with us without any further delay.