If you have come to southwestern Florida for a vacation, you would want to try out our various water activities. Your vacation will not be complete without going scuba diving with Snuba. we are a company licensed to operate and conduct various water activities in the beautiful Key West region of Florida. With us, you can go snorkeling, and explore the beautiful and exotic coral reefs and the variety of marine life present in this region. All our activities are safe, easy to learn, and fun and you do not need any prior diving or snorkeling experience or certifications. Since our inception in 1999, we have been continuously serving locals as well as visiting families to experience the underwater life that they will get nowhere else.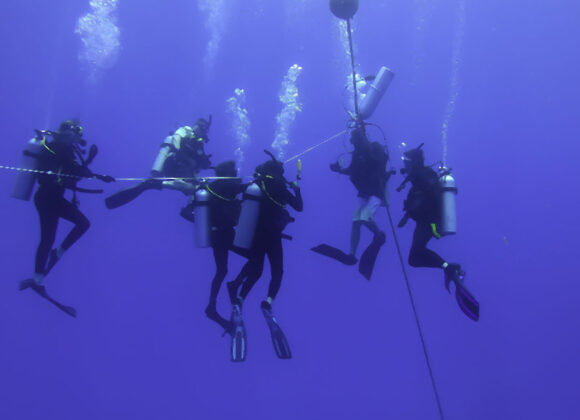 Below we have mentioned a few common diving destinations that Snuba takes you to. Take a look.
Archer Key
This location situated at the west of Key West has a depth of 10 to 14 feet. This diving spot has some of the best tropical fish species, eels, and lobsters. Also, it is the home to the lushest sponge gardens.
Casa Rocks
This diving spot is a favorite amongst the locals as well as the tourists. With large coral formations and lush sponges, this beach off Key West has a wide variety of tropical life Like angelfish, pufferfish, lobsters, and even octopus.
Eastern Dry Rocks (EDR)
With a depth of 18 to 25 feet this region located South of Key West Has one of the most beautiful coral reefs. The eastern dry rock is one of the most common and typical forms of coral reef in this region with long fingers of coral with sand, a rubble zone, and coral-filled canyons.
So, if you want to go scuba diving with us, you can give us a call at (305) 292-4616.