Do you love adventures? How about some sort of a water sport? In our mundane lives, all of us need a break. And what is better than some thrilling sport for adventure junkies? You should try scuba diving. It is a fun, exciting, and safe adventure. But you must choose a reliable and professional company to arrange such sports. We, at Snuba Key West, can be the right choice for you. We are an established and renowned company which organizes several adventure sports and tours. We provide you with scuba diving, snorkeling, boat tours and excursions. The atmosphere becomes so beautiful with the glistening sunshine falling on the sea during sunset or the beautiful twinkling sky at night. Our scuba diving adventure will be undertake by professional trainers who can guide you and you will be given a small training too before going for it. So, if you are from areas like Key West, FL, then you must pick us.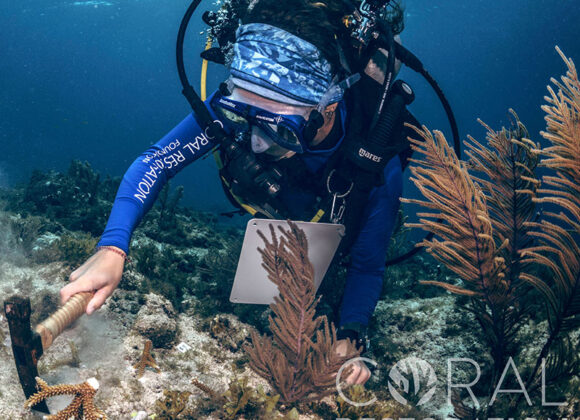 Here, we have put together a few tips that will help you find a company offering scuba diving adventures. Take a look.
Ask Around
You should always ask around among your friends and family for some suggestions if you want to go on a scuba diving. This will ensure you will get a reliable company and will not have to face any risk for this.
2. Online Research
With the internet, you can find answers to everything. That is why you should go online and research on these shortlisted companies. Go through their client reviews, feedbacks, and online ratings to understand the reputation of the company. This will help you understand what to expect from this company and choose accordingly.
And if you want to pick us, then contact us now.