Do you love water adventures? Then, you must try out several water-based activities for fun as well. This will not only be extremely adventurous but will also provide you with a beautiful view of the underwater atmosphere. That is why you should go on a snorkel adventure as soon as possible. We, at Snuba Key West, can be the right choice for you. We are one of the most established and reliable companies which can provide you with remarkable water-based adventures. Starting from scuba diving and snorkeling to even cruise trips on the Key West, we can provide you with an experience that you will never forget. Apart from providing pleasant evenings for romantic dates or family outings, we also provide space for corporate parties and private events. We are known for our great hospitality, handcrafted cocktails, and splendid view of the sky and the sea. So, if you are looking for a water-based adventure, you can rely on us.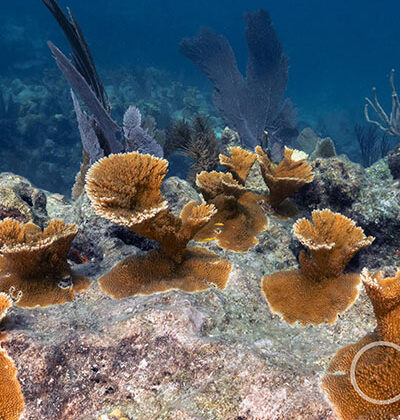 Here, we have put together a few things to look out for while choosing a company for your snorkel adventures. Take a look.
One of the most important things that are required in order to trust a company is the experience they have. You need to make sure that they have spent a number of years in this field to understand the kind of adventurous people is looking for. If they have been providing such experiences for a long time, they will be aware of the kind of adventure you need.
What is absolutely a must for a company providing such adventures is safety. Along with using safety gear and providing them to the customers, a company should also make arrangements for providing training before such water-based adventures as scuba diving or snorkeling. Not everyone will be a professional and will be used to such experiences. You need to provide basic training for these people so that there are no mishaps during the adventure.
So, if you are interested in trying out our snorkeling adventures, contact us now.