Do you love adventure? In our day-to-day mundane lives, there is a log in adventure. But when you go on holiday, you can totally enjoy an adventure sport. If you want to explore water sports, then you should totally go for a snorkeling experience. This is one of the most amazing and beautiful experiences that you can ever have amidst the coral reefs. What you have to do is look for a professional company which can provide you with such adventure trips. If you are at the Key West, you can opt for us at Snuba Key West. We are one of the most established and reliable companies which can help you with all kinds of water adventure experiences. Right from snorkeling and scuba diving to even cruise experiences, we can help you with everything.
Here, we have put together a few questions to ask a company offering you snorkeling adventures. Take a look.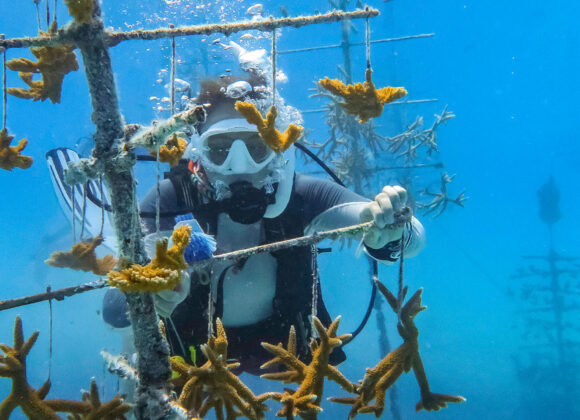 How much time does it take to complete the snorkeling adventure?
You might have a schedule of activities throughout the day. You have to know if you can squeeze in your stocking experience on this day or will you need a separate day itself. For all such queries about planning your schedule for the entire day, you should ask the company about the duration of the snorkeling experience.
Do you need training for this?
Any kind of water sport will require some sort of guidance. But there are certain adventures which require proper training and equipment. Since snorkeling is carried out underwater, you might require professional training for it. You should ask the company if they can help you with this kind of training or not.
So, after getting these answers, if you are thinking of choosing our snorkeling adventure, contact us today without any further delay.