Snorkeling is a great sport and you must try it for a thrilling and different experience! It will; blow your mind. Witness corals, see the fishes and other water animals and have a great experience as you escape from the real world and dive into the water. If you want a company that will guide you with the same, then we, Snuba Key West are here. The underwater world has so much to offer you. You wouldn't regret this decision. You can check our photo gallery to see what kind of a unique experience we provide under the eyes of experts. You would be guided by professionals so do not worry at all.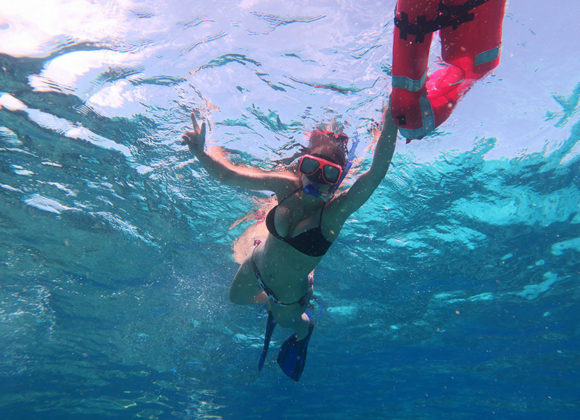 Here are some reasons why you must sign up for this fun activity in Key West now.
Yes, sea therapy would heal you and you will be able to switch off from reality for some time. It is a unique kind of experience. Moreover, any kind of underwater activity aids breathing as well. It is good for your body. You will be working out without even realizing it! You would be surrounded by stunning coral reefs and aquatic creatures. It relaxes your body and mind.
Experience the Underwater World
If you love watching underwater life videos, why don't you explore it first hand? You will be able to closely observe the beautiful creatures and fishes. This is something you haven't done! The live corals are breathtaking as well.
Requires Minimal Equipment
Yes, it doesn't require heavy equipment. Moreover, compared to other activities, it is easier to try. Once done, you can think of scuba diving with us. Explore the aquatic flora and fauna while our professionals would be there with you throughout. With expert guidance, your overall experience will get enhanced. You do not need any special training as well.
So these are a few reasons why you should try snorkeling. To book an appointment, call us now.