Is your anniversary around the corner? Do you want to celebrate achieving a milestone in your life with your significant other? What better way than to book a sunset cruise to commemorate the occasion. Founded almost 30 years ago, SNUBA is a certified company that lets you enjoy the whole new world under the sea. With us, you will have a wonderful experience on our major cruise lines like the Carnival, Royal Caribbean, Celebrity, and Disney. The people of Key West FL enjoy sunset watching; we just help you get a better view of that majestic sight from our luxury 47-foot catamaran and make the entire event even more special. We have a team of hospitality industry professionals who will churn up some cocktail at surprisingly affordable rates. From top-shelf craft cocktails to local South Florida craft beers to exquisite California wines, we have it all. You will be surprised to get this high level of service in all the different packages that we have for our different guests all based on their personal tastes. Each year we fulfill the dreams of thousands of vacationing families.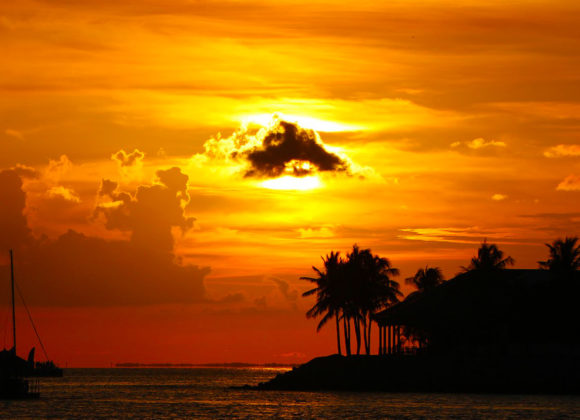 Below we have mentioned 2 chief advantages of taking a sunset cruise. Take a look.
It's Undeniably Romantic
When in a cruise, great food and wine, with the sunset as your backdrop can be a revitalizing pleasure. The surroundings, those cultures set the perfect ambiance for a romantic evening on the deck. These moments will remain with you long after you leave that place.
It's very Relaxing
Sure everybody has a different idea of relaxation, but just a lazy evening on the waters during the sunset will definitely be a relaxing evening for everyone. The relaxing jazz music and rhythms will definitely set the ambiance under the sunset at sea. You can either enjoy that or the natural sound of your surroundings with a coffee in your hand on the deck.
So, if you want to book us for your next adventure, you can get in touch with us on (305) 395-9796.