Are you planning a holiday with your special someone? Do you want to celebrate a special moment of your life and want it to be etched in your memory? Then you should avail the sunset cruise of the Snuba Key West. Operating since 1999, we have several major cruise lines like Carnival Cruise Lines, Royal Caribbean Cruise Lines, Celebrity Cruise Lines, and Disney Cruise Lines on a regular schedule. For our customers, we even offer a customized cruise option for a private charter to accommodate your group. With Snuba, you will get to experience the mesmerizing sunset along the shores of Key West, FL.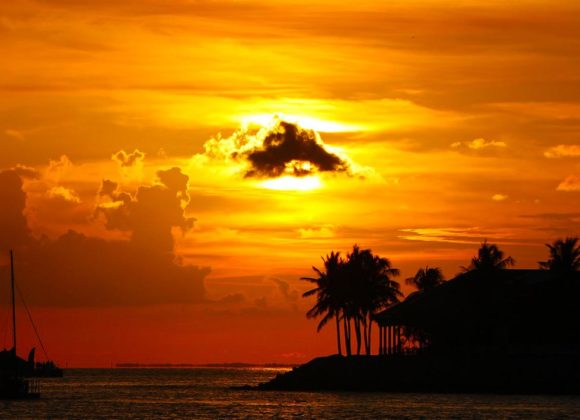 Below we have mentioned a few basic advantages of taking a cruise by Snuba. Take a look.
They are budget-friendly
At first, the prices of most of the cruise might seem expensive; but when you go into the details, you will find out that those prices are inclusive of food, drink, entertainment, and transportation. It is seen more often that a cruise will give you a much better deal than traveling the place in a more traditional way.
You see more in a short span of time
When you have a time crunch but you want to see a lot of places, taking a cruise will be the easiest. In a short span of time, you will get direct access to the ports of some of the most popular exquisite places in the world. You will have enough on-shore time on each of such ports to experience the local cultures.
You have to unpack just once
These trips do not include lots of packing and unpacking. While you will be visiting various different places every time your ship docks at a port, your belongings will remain on board throughout the trip.
So, if you are planning on taking a sunset cruise around Florida, you can contact us at (305) 395-9796.