Do you have your engagement coming up? Do you want to celebrate that recent promotion? If you want to schedule any special event, the sunset tour of Snuba would be the perfect place. Founded in 1999, Snuba is a licensed company with many major service cruise lines like Carnival, Royal Caribbean, Celebrity, and Disney for the locals as well as the tourists that visit Key West. Working with the premium event planners, we bring to you some of the finest caterers, who will lay down a lavish spread and some exquisite mixologists who churn up some exciting cocktails to go with the spirit and mood of the tour like Tiki cocktail, Red Sky at Night, etc. you can sip on these drinks while we take you through the Napa and Sonoma valleys of South Florida. All these make for a perfect evening on the waters.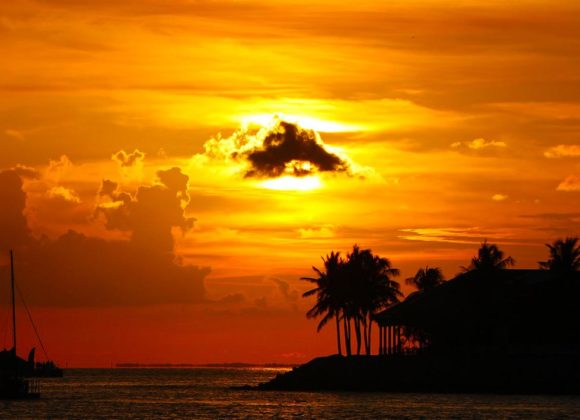 Below we have mentioned 3 reasons why you should take the sunset tour with Snuba. Take a look.
Amazing photography opportunity
They say a picture is worth a thousand words. Then think of a picture with the sunset as the backdrop, on a deluxe, custom-built cruise. The vision of the sun setting and you enjoying the scenery from the deck of our front liners will all be worth the capture.
With the sun's afternoon light, the majestic view of Florida coastline and the wildlife regions, the hours of the cruise just passes by in a jiffy. Watching the myriad of colors in the sky with the orange-golden rays of the sun scattered on the horizon is a treat to the eyes.
The Florida beaches have many wonderful attractions, but none like the experience of gliding through the pristine coastlines during those sunset hours. Have a party, sit back with a drink, or just enjoy the golden lights of the setting sun.
So, if you want to organize a sunset cruise with your friends, you can get in touch with us.