Whether you want to celebrate a milestone event in your life or you just want to lay back and have a relaxing weekend, going out in the waters can be a good option. The sunset tour of Snuba gives you an opportunity to have a grand party as well as a relaxing evening. Founded in 1999, Snuba has been providing several major cruise line services along the shores of Key West. Some of these cruise lines are the well known carnival cruise lines, Royal Caribbean cruise lines, celebrity cruise lines, and Disney cruise lines. We have a professional and dedicated crew on-board who are here to provide you with some of the exquisite recipes and premium cocktails along with some lively island music selections. With Snuba, you will have an experience that you will never forget.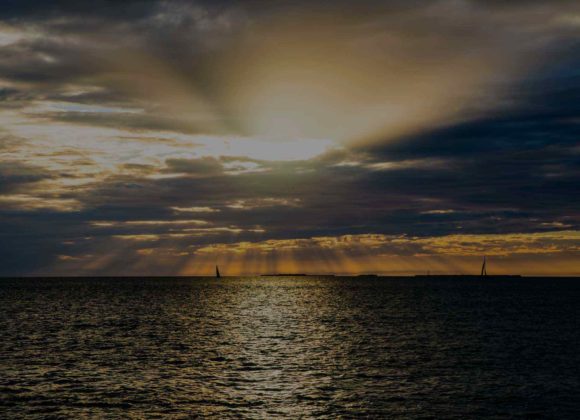 Below we have mentioned the top 3 reasons why you should take a sunset tour. Take a look.
Sunset cruises offer the best views
The vibrant colors of the sunset over the waters are a breathtaking view worth taking a trip for. As the sun sets myriad off colors in the sky as well as on the calm inter-coastal waters create an ambience for everyone to relax and just take in the view.
2. Unwind with great music and beverages
We have a bar with an array of drinks along with a few of the best mixologists in this part of the country. Most of the cruises also hire a DJ to create an environment of fun and adventure with the orange sunset as a backdrop.
3. Water Activities
The evening time is such you can arrange for couple activities such as paddle boarding or snorkeling in the calm waters as the sun sets and creates a magical environment.
So, if you are planning on taking a sunset tour, you can get in touch with us on (305) 292- 4616.