Just imagine those moments of perfection when the Sun gradually sinks into the horizon, giving way to nightfall, and therein treats us to the last bursts of evanescent golden light till the next day-break. Now along with this the kaleidoscopic marine ecosystem of Key West with the receding rays illuminating the calm blues one last time before it settles into nocturnal oblivion. Isn't it sheer magic, isn't it? What's amazing is that if you want to treat your senses to this spell-binding experience, then we, at Snuba Key West, can help. We bring you an exciting and adventurous yet professionally guided sunset tour. Since 1999, SNUBA has been the preferred service provider for most of the major cruise lines with a strong track record of customer retention. Our key cruise tours include Royal Caribbean Cruise Lines, Carnival Cruise Lines, Disney Cruise Lines, and the Celebrity Cruise Lines. Whether it is for your own personal recreation or a lovely date with your loved one, our sunset tours are an amazing idea. If you are at Key West, then you can opt for us.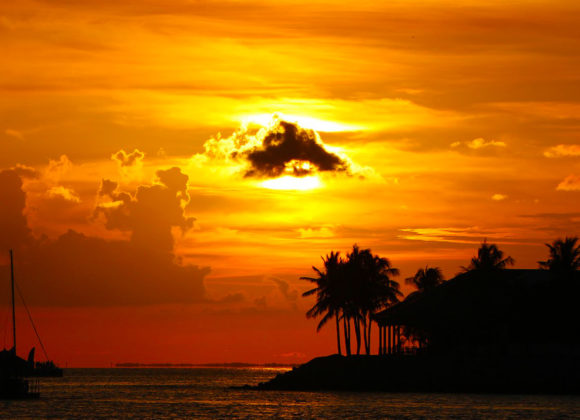 Here, we have some of its vantage features of our tours, which will help you appreciate the magnificence a little more. Take a look.
A Chance to Get Closer to Nature
For starters, you are exposing yourself to nature in all its divine glory, which helps you invoke all of your five senses. In our busy lives, we hardly get a chance to appreciate and experience nature in its full bloom.
Explore Extended Camaraderie
A sunset tour necessarily has a lot of people participating in it, thereby giving you the opportunity to partake in the camaraderie extended by others and vice versa. This ensures that all of you will have a good time together.
So, please feel free to reach out to SNUBA if you are located in the Key West area and wish to experience the beauty of picturesque sunset over the sea.