If you have gone on a trip or a vacation to a place that is close to the sea, the views you should not miss is the sunrise and the sunset. Both these times of the day are exceptionally exquisite and help in bringing a sense of calm to a person's mind. We, at Snuba Key West, bring to you a package of tours and fun holiday activities. Our package includes a sunset tour, scuba diving, deep sea diving, cruises, and many more. We specialize in beach parties, beach weddings, sunset receptions, chartered cruises, and other luxury activities. We aim to make your holiday an experience of a lifetime by not only engaging you in fun activities but also in maintaining safety. We have been in this business for a significant number of years, which has, in turn, allowed us to build an impeccable record. We are one of the most sought after tours and guide's company in and around Key West.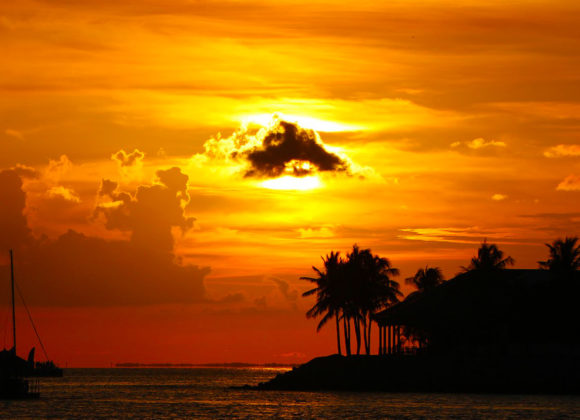 Here, we have listed 3 reasons for you to choose us if you want to go on a sunset tour. Take a look.
Sunset timings vary from season to season and location to location. We have made adequate research and calculations regarding the timings to make sure that as our guest, you do not miss out on such a wonderful and soulful experience.
Such tours can be done on boats, cruise ships, and on the beach itself. Whatever be the preferred location of the customer, we take every precaution possible to avoid any unfortunate mishaps.
Our Chartered Boat Service
Although watching the sky and the sun change colors is beautiful all by itself, we seek to enhance this by giving the tour aboard our catamaran deck boat which is spacious and comfortable, giving you the ultimate holiday experience.
So, without further delay, book us for special tours on beaches and aboard boats for watching a beautiful sunset.