Do you want to propose to the love of your life? Do you want to celebrate your anniversary in a unique manner? Or do you want to simply the beauty of nature in a quiet manner? The answer to all these questions can be an exciting sunset tour. Yes, you heard that right! Whether you want to throw a grand party, enjoy a quiet date with the love of your life, or simply bask in the glory of the setting sun, lost in thoughts, you can do it all on a charter cruise. We, at Snuba Key West, can be the right choice for you. We bring you very exciting customized charter cruises that also offer rentals for bachelor parties, wedding receptions, bachelorette parties, or even corporate events. We operate a 47 foot Broad-Deck Catamaran and features great marine audio equipment, a full wet bar, along with a great marine head. So, if you belong to areas in and around the Key West, you can resort to us.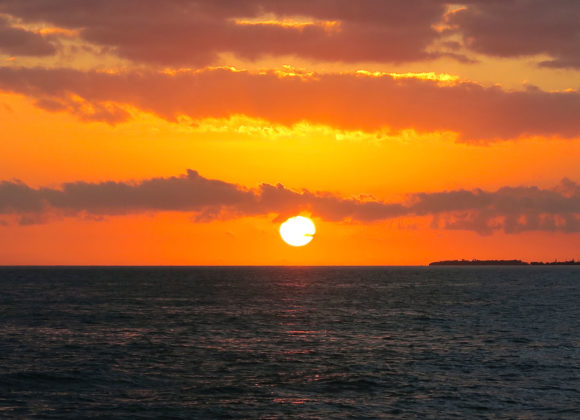 Here, we have put together a few of the major issues that need to be taken care of while going on a cruise trip.
Although the cruise might already declare it is a sunset cruise, you need to know the exact timing when the cruise departs and when it reaches its destination. Accordingly, you can plan the rest of the activities. So, you have to pay attention to the timings before making a booking.
Another crucial thing that you need to consider is your budget. You will obviously not have a huge budget for a cruise trip. Make sure you know the ticket prices before booking and understand if it is suitable for your budget.
So what are you waiting for? Without any further delay, quickly contact us if you want to book us at the earliest.