Can you hear your wedding bells? Is the D-day fixed already? How have you planned to get this done? Do not be a bore and book a banquet like everyone else is doing. You should try out something unique and romantic like getting married while sailing on a cruise. Doesn't it sound exciting? We, at Snuba West, can help you arrange one of the most beautiful sunset weddings on the water. We are one of the most reliable and renowned choices for a cocktail or party cruise. We offer a 5-star experience to all our guests with a plethora of meal options and handmade cocktails that linger in your mouth and mind forever. We also have corporate events, bachelor and bachelorette parties, along with weddings and private parties on our customized charter options. We have a full-size marine head and a wet bar, completely equipped for a party boat. We are also known for our snorkeling and scuba diving adventures. So, if you are from Key West, Fl, then you must choose us for your wedding.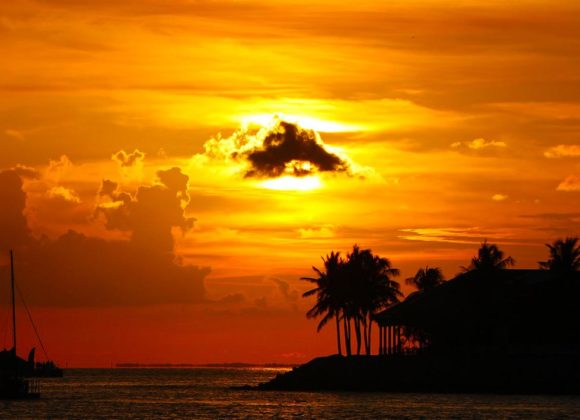 Here, we have put together a few things to check before opting for a sunset wedding on the water. Take a look.
You should see if the cruise is available for the entire duration that you plan to host your wedding. Make sure it starts on time so that you can take your vows just before the setting sun. All your pictures will also depend on the timings of the cruise.
Every wedding must have a set budget. Bring unique comes with a price. And you need to check if it is feasible for your pockets or not. Try to take quotes in advance and match it with your budget before making a decision.
So, if you want to choose our boats for your wedding, then contact us now.