If you have children, taking them on a tropical fish tour will pique their interest and teach them about the world around them, which is made up of 70% water. They can view movies of aquatic species, their habitats, and their behavior, but nothing beats seeing them in person, feeling their size and proportions, and observing their activity in action.
Let us find out the two benefits of a tropical fish tour: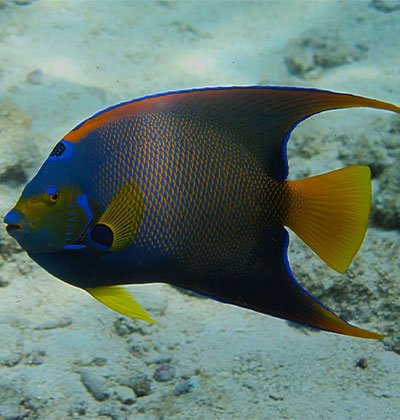 Listening to the sound of running water and witnessing fish gently glide by has a calming and soothing effect on grownups. It provides a once-in-a-lifetime opportunity to disconnect from the rigors and stresses of daily life and simply unwind for a few hours. We are continually assaulted with sensations and information in today's society, and people who live in cities are becoming increasingly disconnected from nature.
Public aquariums provide a fantastic opportunity for family bonding in addition to teaching us about various aquatic habitats and the creatures that reside there. The exhibitions can also be a source of inspiration for avid aquarium keepers who want to decorate their tanks and create more natural homes for their fish and other aquatic pets at home.
Snuba Key West allows you to breathe freely underwater without the need for cumbersome dive gear. As you float smoothly beneath the surface, you'll come across magnificent coral formations and schools of tropical fish. Snuba Key West is a delightful activity for the whole family that is very simple to learn. There is no need for prior diving or snorkeling expertise, and the minimum age is eight years old. We are a fully qualified guide who will individually lead you on an underwater tour of the gorgeous marine environment after a 15-20 minute orientation during your sail out to the dive spot. If you locate around Key West areas, you can call us now.